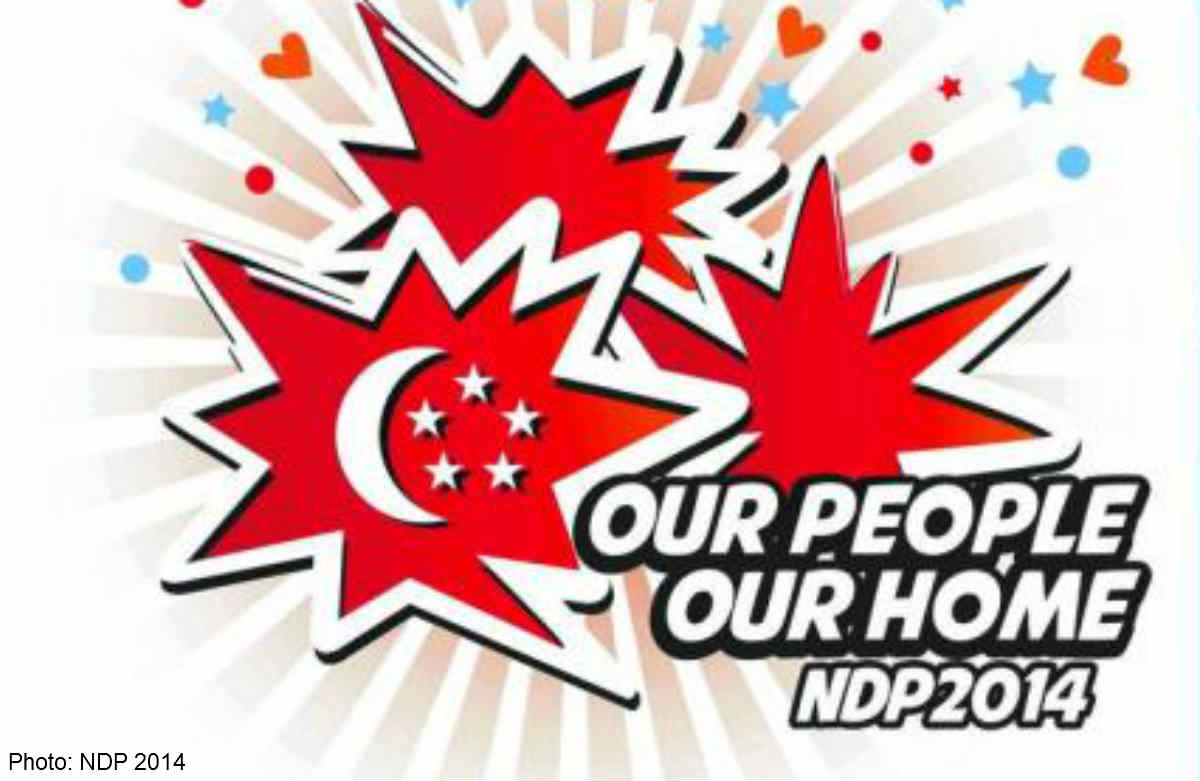 Missed out on balloting for National Day Parade tickets? Fret not. You stand a chance to win them in My Paper's song contest.
We are giving away 10 pairs of tickets to the Aug 9 event celebrating the country's 49th birthday at the Floating Platform.
Simply submit a video clip of yourself singing any of the National Day songs. Feel free to go a capella or play a musical instrument to accompany your vocals.
Please e-mail all videos to mypaperndp@gmail.com
The clip should be no longer than 49 seconds. For video files larger than 10MB, you can upload the clip to a file-sharing website and provide us with the download link. Include your full name, identity-card number, home and mobile numbers, and e-mail address.
All entries should reach us no later than Sunday, July 13.

Get MyPaper for more stories.