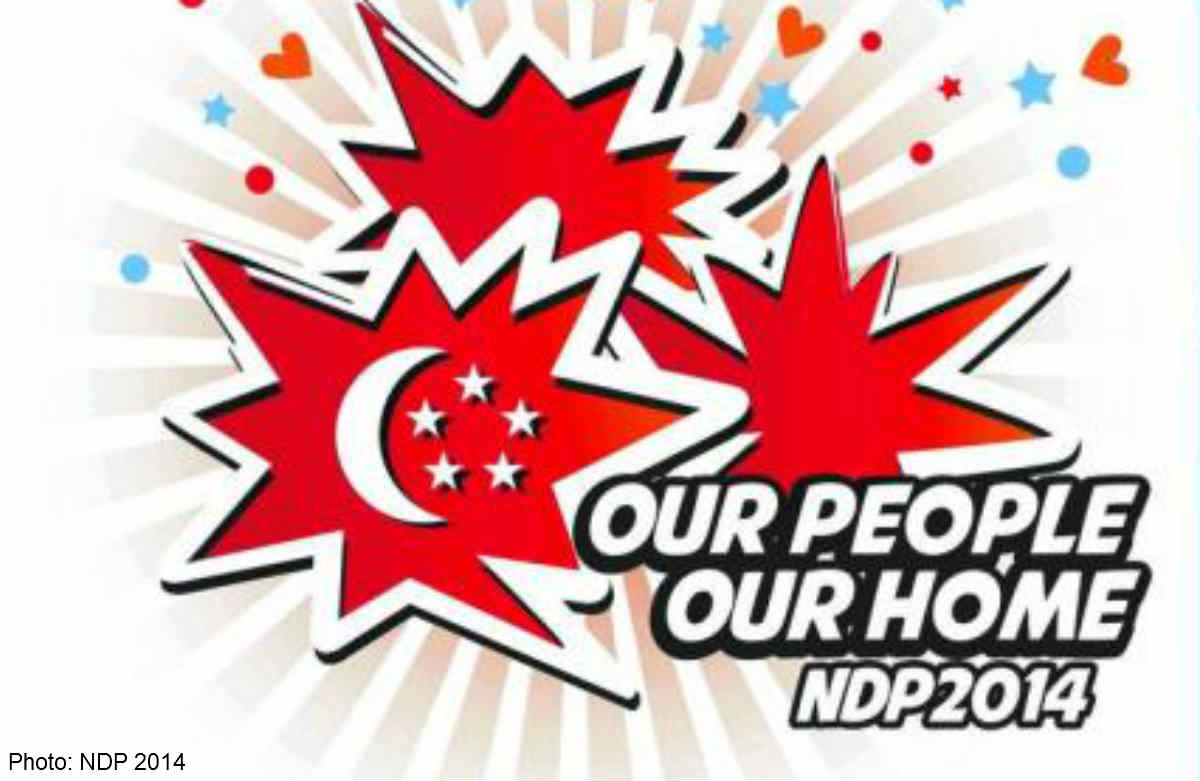 No luck with balloting for tickets to the National Day Parade (NDP) on Aug 9? You could stand to win one of 10 pairs in My Paper's song contest.
Simply send us a video recording of yourself singing any of the National Day songs.
There are many tunes to choose from, including old favourites We Are Singapore and Count On Me Singapore, as well as newer hits like Home and We Will Get There.
The songs can be sung a cappella or accompanied by instruments. Feel free to give your own spin on familiar tunes.
Besides getting NDP tickets, the winners will have their entries featured on My Paper's Facebook page at facebook.com/MyPaperSG
The video of your performance should be no longer than 49 seconds. For videos with file sizes larger than 10MB, simply upload the clip to a file-sharing website and provide us with the download link.
E-mail your videos to mypaperndp@gmail.com with your full name, identity-card number, home and mobile numbers, and e-mail address.
The deadline for submissions is Sunday.

Get MyPaper for more stories.