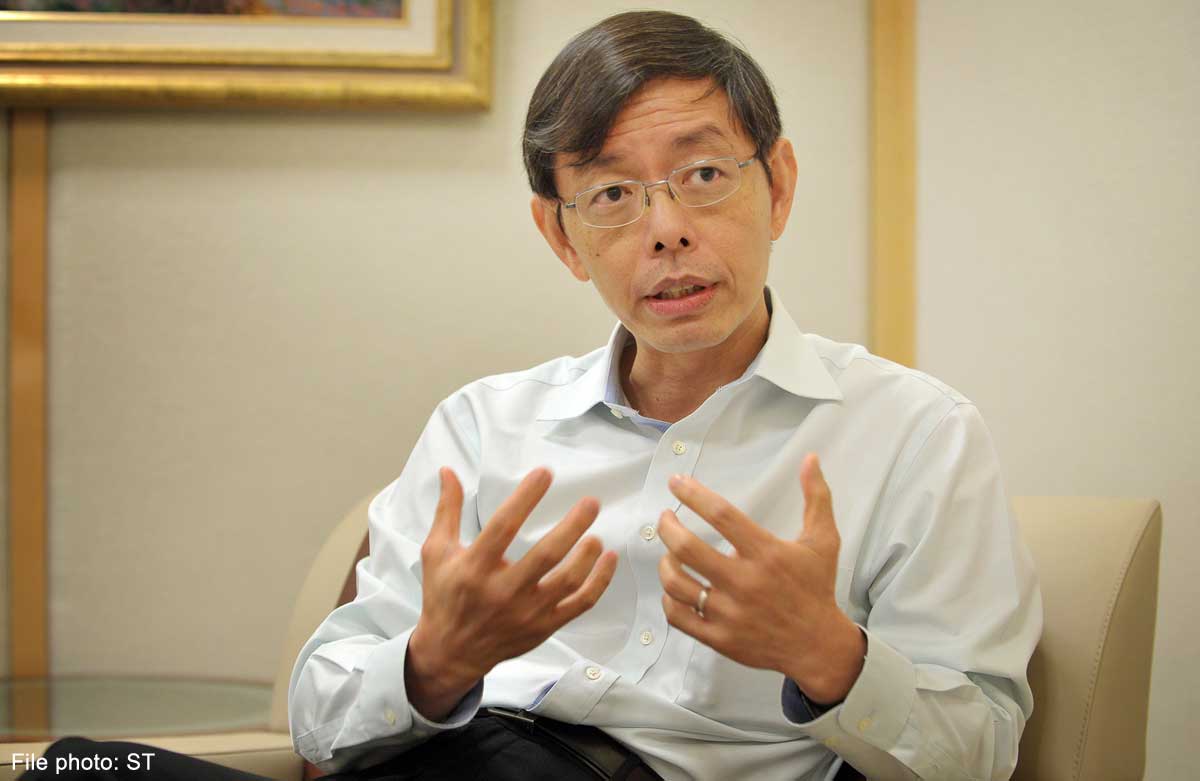 SINGAPORE - Top leaders in the Public Sector of Singapore and Malaysia will meet in Singapore for the 6th Joint Seminar and 37th Public Service Games from Sep 12 to 14.
Mr Peter Ong, Head of the Singapore Civil Service, and 41 Permanent Secretaries, Deputy Secretaries and other senior civil servants, will host Tan Sri Dr Ali Hamsa, Chief Secretary to the Government of Malaysia, who leads a delegation of 31 Malaysian senior civil servants, comprising Secretary-Generals, military and police chiefs, State Secretaries and senior officials from the Malaysian Civil Service.
Mr Ong said that he looks forward to further strengthening bilateral ties through such regular exchanges, in a press statement on Friday.
This year's Joint Seminar, which is themed "Public Sector Transformation", will see an exchange of views between the public sector leaders of both countries. Besides the Joint Seminar, the programme includes meetings between the Singapore delegates and their respective counterparts, an official dinner hosted by Mr Ong, as well as friendly games.
The annual Games, which are hosted alternately between Malaysia and Singapore, were first held in 1973 in Kuala Lumpur.