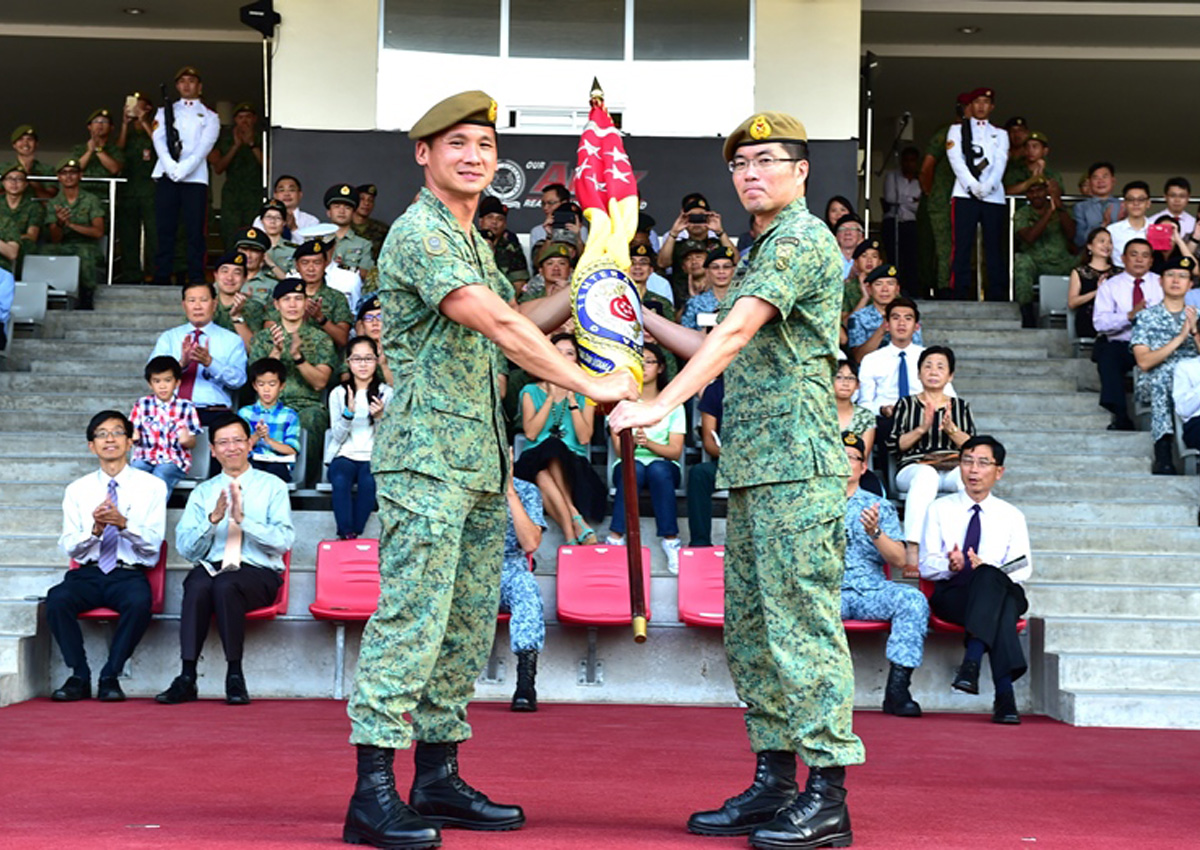 SINGAPORE - The Singapore Army welcomed it's new chief today (Aug 14) at a change-of-command parade at Pasir Laba camp, where outgoing chief Major-General (MG) Perry Lim Cheng Yeow handed over the symbol of command to Brigadier-General (BG) Melvyn Ong Su Kiat.
The new Chief of Army, 40-year-old BG Ong, joined the Singapore Armed Forces (SAF) in 1994 and was awarded the SAF Overseas Scholarship, the Ministry of Defence said in a statement. BG Ong is a graduate of the London School of Economics and Political Science, and has an honours degree in Science and a Master of Science degree.
He also led the SAF's earthquake relief efforts in Christchurch, New Zealand, in 2011.
sinsh@sph.com.sg