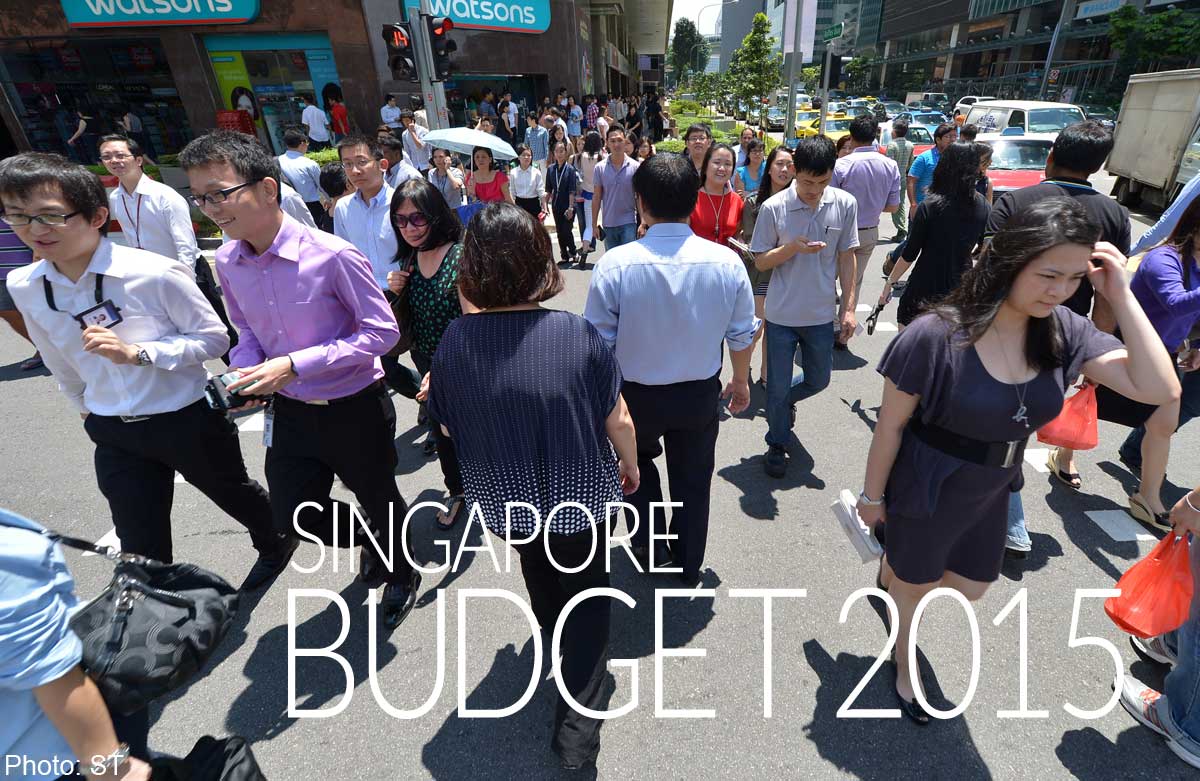 The government will enhance its good and services tax voucher (GSTV) scheme - a move that will cost S$385 million - said Tharman Shanmugaratnam, Deputy Prime Minister and Finance Minister, on Monday.
The voucher is handed out to ensure that the GST is not a burden on the lower income.
Get all the updates from Budget 2015 here.

Get the full story from The Business Times.