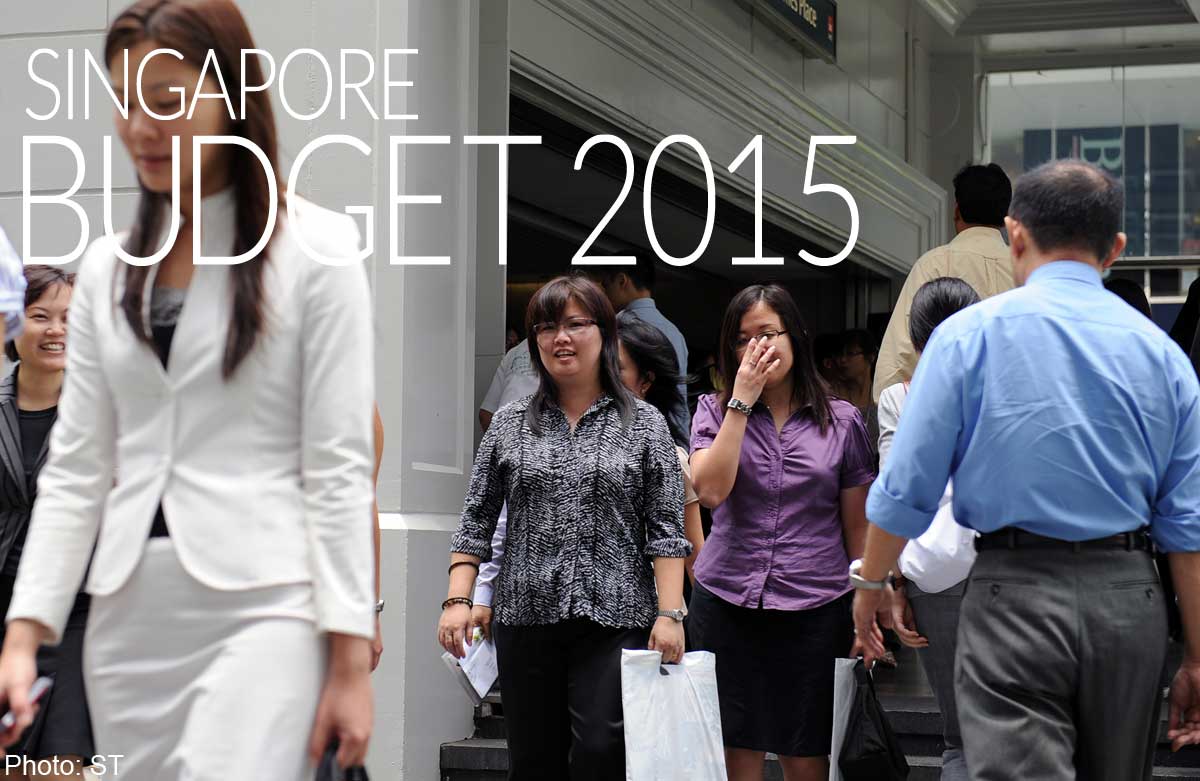 The government will enhance education and training subsidies for mid-career Singaporeans, said Tharman Shanmugaratnam, Deputy Prime Minister and Minister of Finance, on Monday.
All Singaporeans aged 40 and above will receive subsidies enhanced to a minimum of 90 per cent of training costs for courses funded by the Ministry of Education and Singapore's Workforce Development Agency.
Get all the updates from Budget 2015 here.

Get the full story from The Business Times.