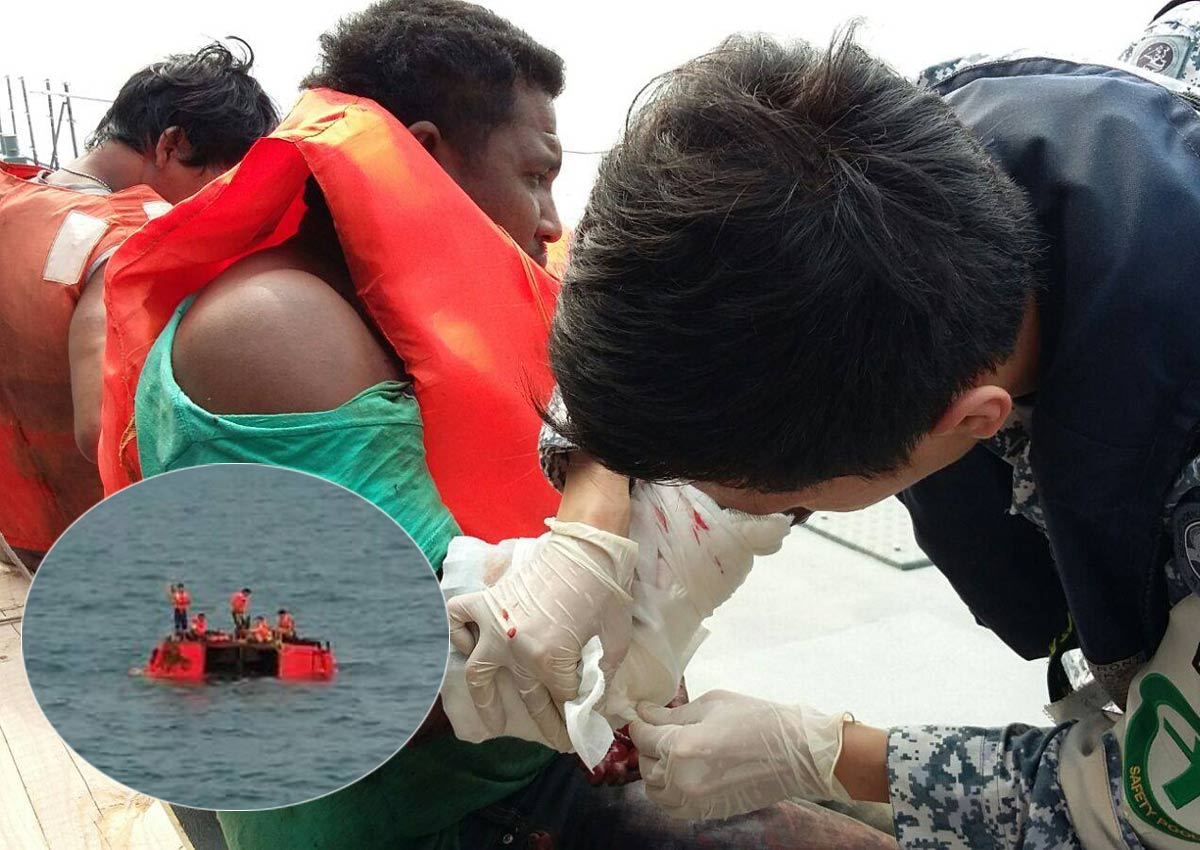 SINGAPORE - Five crew members onboard a capsized Malaysian-registered fishing trawler have been rescued by the Republic of Singapore Navy patrol vessel, RSS Independence.
The trawler had capsized seven nautical miles north-east of Pedra Branca, in Singapore waters at about 9.40am on Tuesday (Sep 22), according to a media release by the Maritime and Port Authority of Singapore (MPA).
Two crew members sustained minor injuries and were given medical attention on the RSS Independence.
The rescued crew have safely reached Singapore and authorities are currently verifying their nationalities, said MPA.
MPA has deployed three vessels to conduct salvage operations in Singapore waters and to ensure navigational safety.
They has also issued navigational broadcasts to ships warning them to stay clear of the incident area.
wjeanne@sph.com.sg