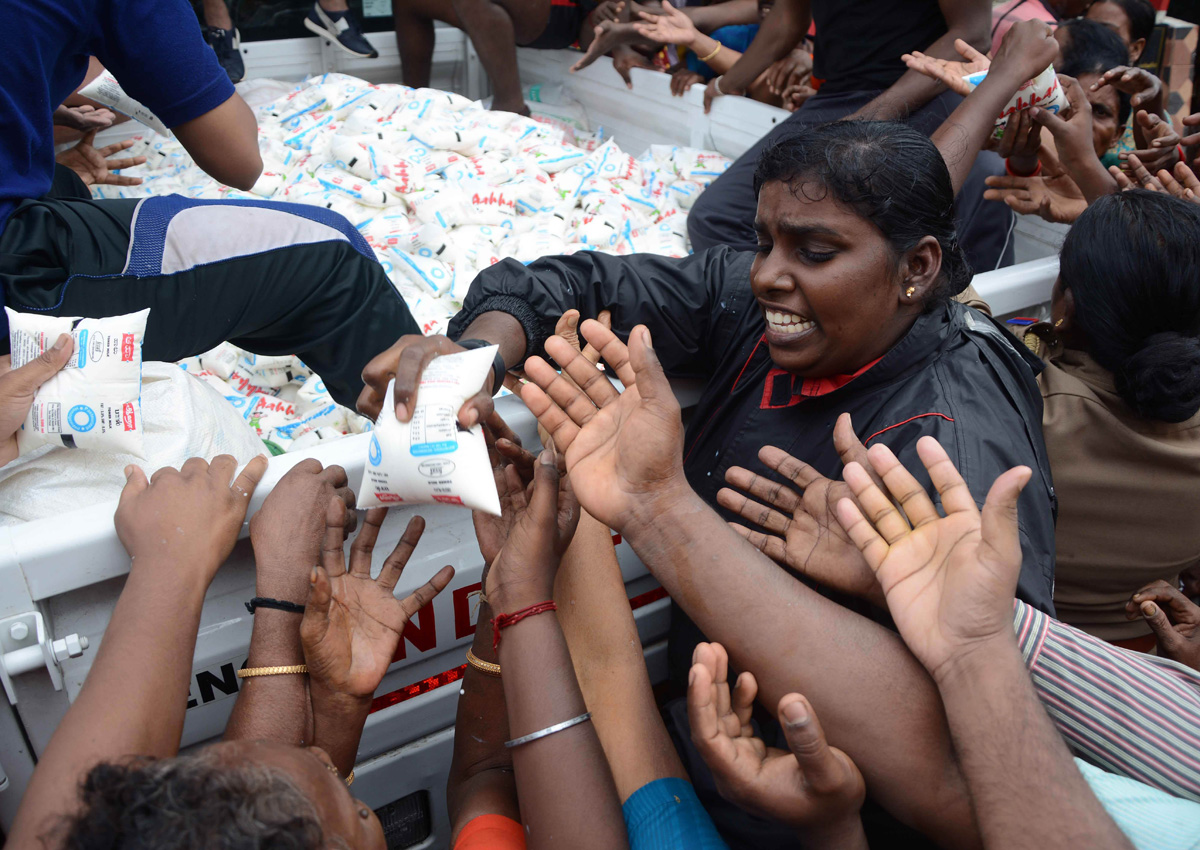 The Singapore Red Cross (SRC) launched a public appeal on Saturday, Dec 5, for funds to aid the survivors of the South India floods.
The Singapore government will contribute US$75,000 (S$104,835) to kick-start the public appeal.
The SRC will first contribute US$150,000 worth of relief supplies through its Red Cross partners in India.
It said a team of volunteers is on standby to be deployed within the next few days to help distribute the relief items in collaboration with the Indian Red Cross branches in affected states.
Donations can be made at the Red Cross House, from 9.30am to 8.00pm on Mondays to Fridays; 9.30am to 3.00pm on Saturdays and Sundays starting Dec 7.
SRC secretary general and chief executive office Benjamin William said: "We are closely monitoring the flood situation, and remain in close contact with our counterparts, the Indian Red Cross Society and the International Federation of Red Cross and Red Crescent Societies (IFRC), to explore how we can further support the relief efforts."
Torrential rain over the last two weeks had caused massive flooding in South India affecting several states. In November, the heaviest rain in decades that was aggravated by Tropical Cyclone Rovan, had caused deadly floods, killing more than 200 and affecting 1.8 million people.
ssandrea@sph.com.sg