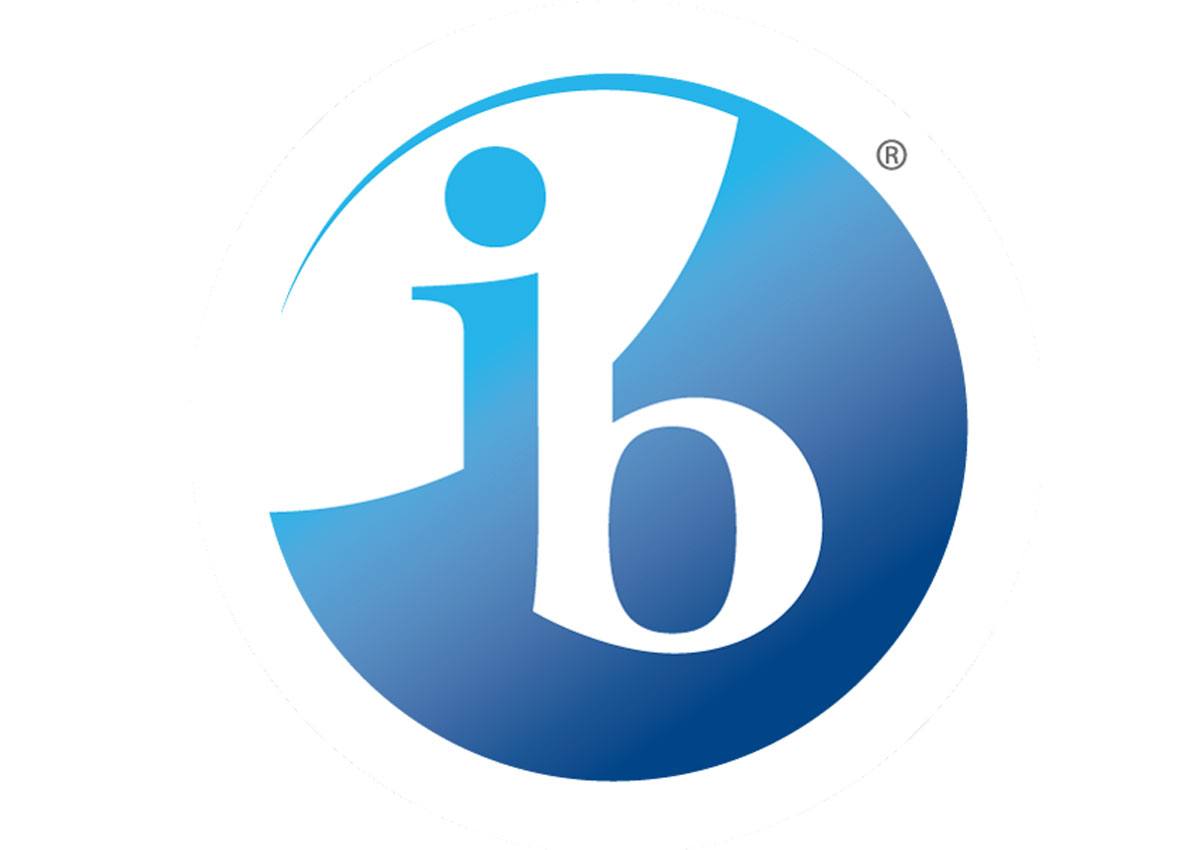 Singapore students who took the International Baccalaureate (IB) diploma examinations last November, have topped their counterparts from the Asia-Pacific with a pass rate of 97.32 per cent.
The 1,849 students from the Republic managed an average total points score of 38.27 out of the maximum 45 points, IB said in a press release yesterday.
Fifty-seven students from Singapore achieved the perfect score of 45, making up more than half of the 93 perfect-score students from the Asia-Pacific region.
Australia came in second in the region, with a pass rate of 94.07 per cent, an average total points score of 34.56, with 32 students scoring full marks.
Japan was lowest in the region with a pass rate of 76.92 per cent, an average total points score of 30.10 and no student achieving the maximum score.
Asia-Pacific saw 5,205 students taking the examinations, while 14,071 students took the November exams worldwide.
GLOBAL SCORES
As a region, Asia Pacific outperformed global scores, with a pass rate of 91.3 per cent and an average total points score of 34.82. The global pass rate was 70 per cent, and the average total points score was 29.21.
Students from IB World Schools in the Asia-Pacific region were set to receive their results yesterday.
Last year, a total of 161,344 students received IB diplomas, a 6 per cent increase from the year before.
IB director general, Dr Siva Kumari, congratulated the new graduates and wished them success.
She said the graduates "join an ever-growing community of IB alumni across the world, a group well-equipped to contribute productively wherever they choose".
"Their preparation for entry to higher education is second to none, and the most highly reputed universities recognise diploma programme graduates as holistic, well-rounded individuals who can perform successfully wherever they choose to study," added Dr Siva.

This article was first published on Jan 5, 2017.
Get a copy of The Straits Times or go to straitstimes.com for more stories.