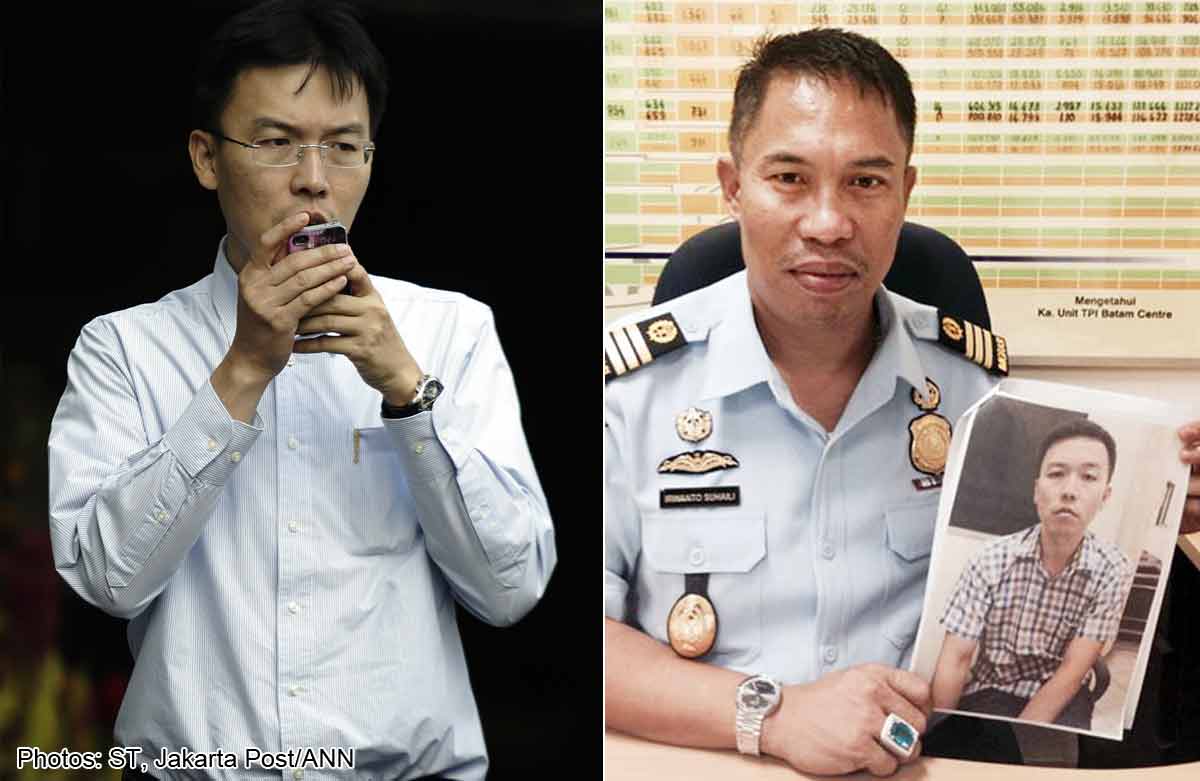 Riau Islands Police are intensively questioning Singaporean Lim Yong Nam, 40, who is wanted by the US Department of Justice for allegedly exporting electronic devices used to make bombs in Iran and Iraq.
The US Department of Justice has requested that the Indonesian police arrest Lim and extradite him to the US, but the Singaporean government has been carrying out efforts to stop its citizen being extradited, arguing that he did not violate the law.
Through the Singaporean Consulate in Batam, the Singaporean government has continued to provide Lim with consular aid since he was arrested by immigration officers at the Batam Center Ferry Terminal Port on Friday.
"We provide aid according to the consular convention," said Gavin Chay, consul of the Republic of Singapore in Batam, said on Sunday.
He was referring to the 1963 Vienna Convention on consular relations. Yet, he declined to give detailed information regarding his country's efforts to prevent Lim Yong Nam from being extradited by Indonesia.
Lim Yong Nam is one of four Singaporeans accused of exporting radio modules produced by the US to Iran through Singapore.
The four were identified as Wong Yuh Lan, Lim Yong Nam, Lim Kow Seng and Benson Hia Soo Gan.
Two of the four Singaporeans were extradited but Lim Yong Nam was not because he was not considered to have committed any wrongdoings in Singapore.
The US government, however, insists that Lim Yong Nam should be extradited to the US for having violated a US trade embargo on Iran.
The case was uncovered in 2011 following the finding of 16 radio modules in bombs exploded on roadsides in Iraq. Further investigation found that the devices were products of the US that had been exported to Iran allegedly by Lim Yong Nam and friends.
Separately, the Batam Immigration Office's Unit B (Deportation) section head, Irwanto Suhaili, said that Lim Yong Nam was arrested upon arrival on board a Batam Fast ferry at 10 a.m. local time.
When Lim's documents were examined, the immigration computer alerted that Lim was a fugitive.
"The officers promptly asked Lim to proceed to the examination room for further questioning," Irwanto said.
A number of Lim's relatives from Singapore have visited him at the Riau Islands Police headquarters, reportedly accompanied by Singaporean Consulate staff.