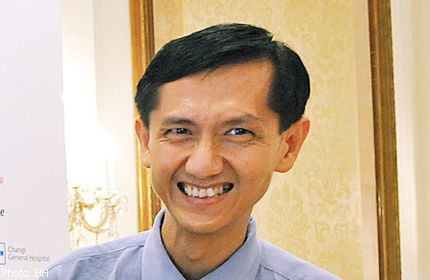 SINGAPORE - Even in death, SingHealth Polyclinic's chief executive officer Tan Chee Beng has done his bit for the country's medical research.
Dr Tan, who was diagnosed with cancer two years ago, died on Tuesday at the age of 50.
His body will be donated to the National University of Singapore for medical research.
Friends were shocked to learn of his death as Dr Tan was still accepting media interviews until a few months ago.

Get The New Paper for more stories.