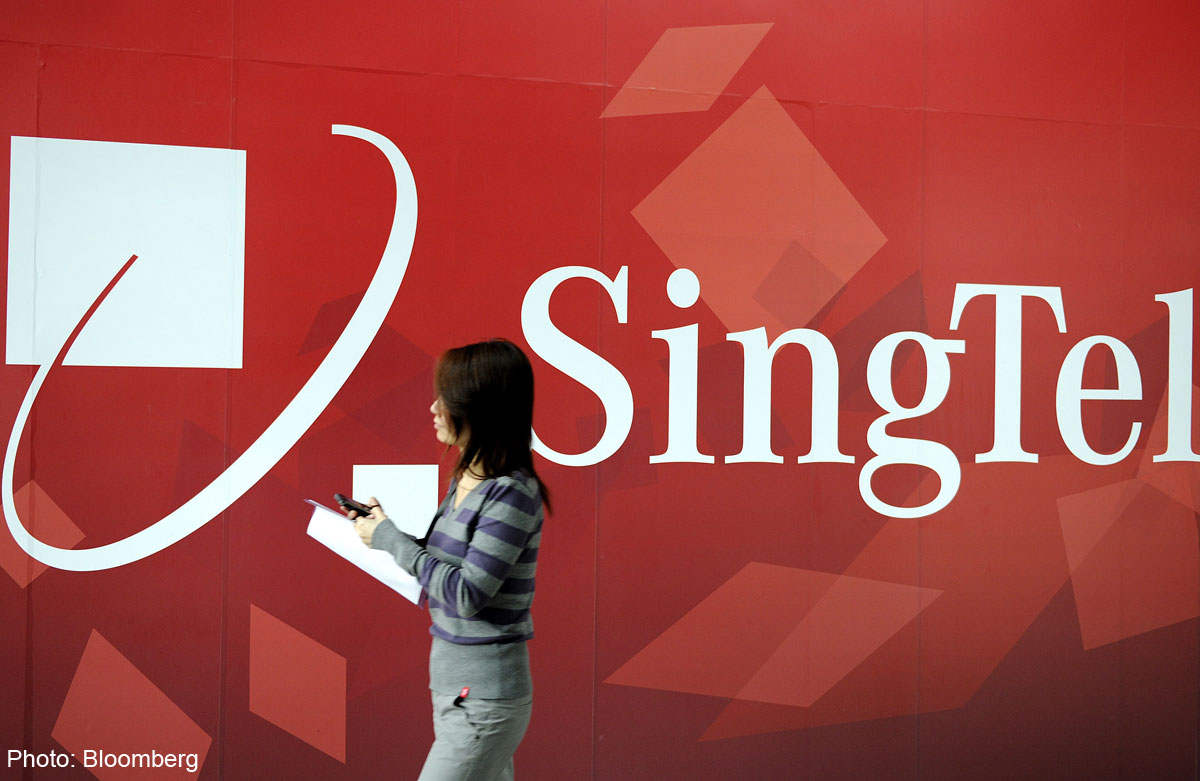 Four days before the final day of the English Premier League (EPL) season this year, 26,000 mio TV subscribers could not start up their set-top boxes owing to a glitch.
It was the third breakdown in two years and on Thursday, SingTel was fined $220,000 - the biggest penalty ever meted out by regulator Media Development Authority (MDA).
The May 15 disruption lasted nine hours, during which subscribers found themselves staring at a blank screen.
Investigations showed that the breakdown was triggered by maintenance work which began the previous day, said the MDA.
The routine maintenance, carried out by a contractor the MDA did not name, involved replicating video-on-demand content to another server. But the operation failed as the hard disk of the receiving server was full.
While trying to recover the operation, the contractor keyed in a wrong command and it prevented subscribers from booting up their set-top boxes.
The MDA said in its statement that SingTel "has not exercised due care and diligence when carrying out routine maintenance activities during the incident".
It added: "This is the third time in two years that (SingTel) has been found in breach of its Quality of Service licence conditions."
The conditions, which are not spelt out, generally require pay-TV operators to ensure that their services are of a "reasonable quality" that meets both the public's and the MDA's expectations.
In deciding on the fine amount, the MDA considered factors like the service record, extent and duration of the disruption and compensation offered to consumers.
For instance, affected mio TV subscribers were offered a free one-month preview of all its channels, gift vouchers or both.
SingTel was previously fined $180,000 for a mio TV breakdown on May 13 last year, and $80,000 for two disruptions in October and November 2011. Last year's incident that affected 115,000 households happened on the final day of the EPL, with 10 games being televised live at the same time.
A SingTel spokesman said that although the latest incident affected fewer than 7 per cent of its more than 400,000 mio TV customers, it takes the matter "extremely seriously". She also said steps have been taken to prevent similar disruptions in future, but did not elaborate.
itham@sph.com.sg

Get a copy of The Straits Times or go to straitstimes.com for more stories.