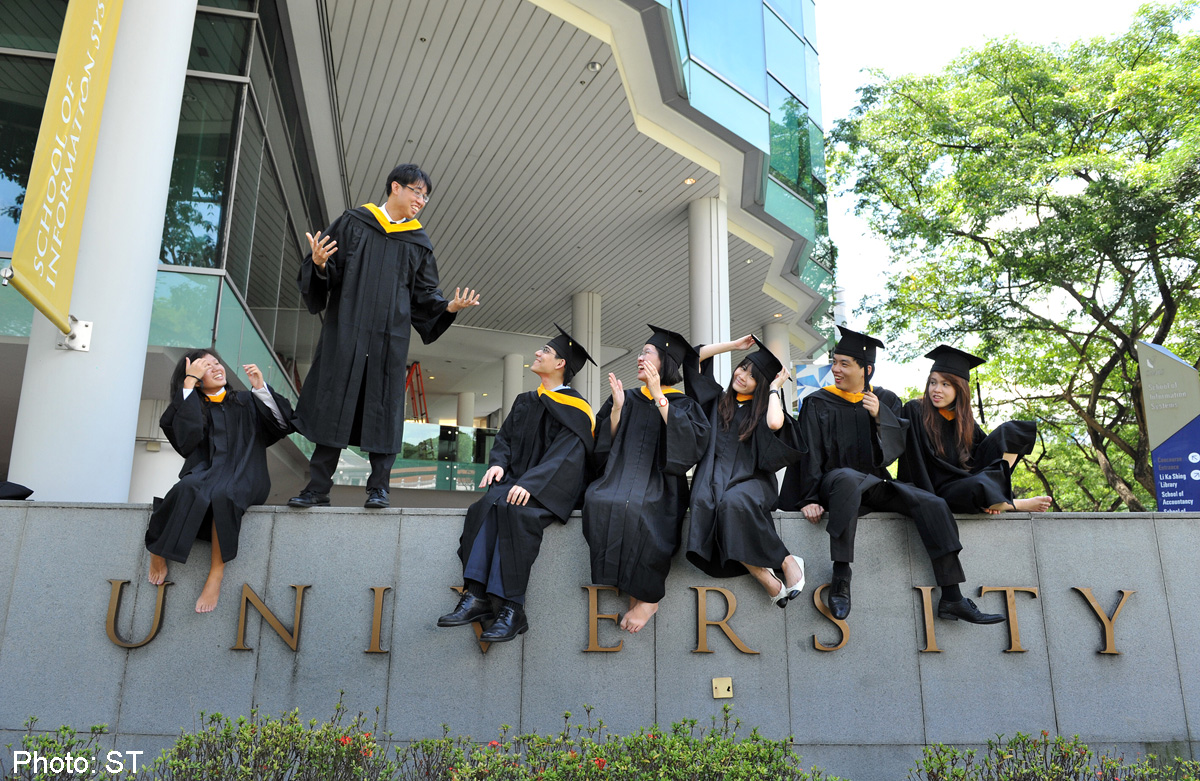 SINGAPORE - The Singapore Management University (SMU) is moving beyond being a business university to a more comprehensive model with new offerings in the humanities and even applied mathematics. Its 7,000 undergraduates in business, law, information systems management, accountancy, economics and social science will be able to study subjects in history, literature and philosophy when a school of humanities is set up in the next few years.
The university will also offer a full degree course in applied mathematics, a field which trains students to apply mathematical knowledge to solve problems in areas from finance to genomics.

Get a copy of tabla! for more stories.