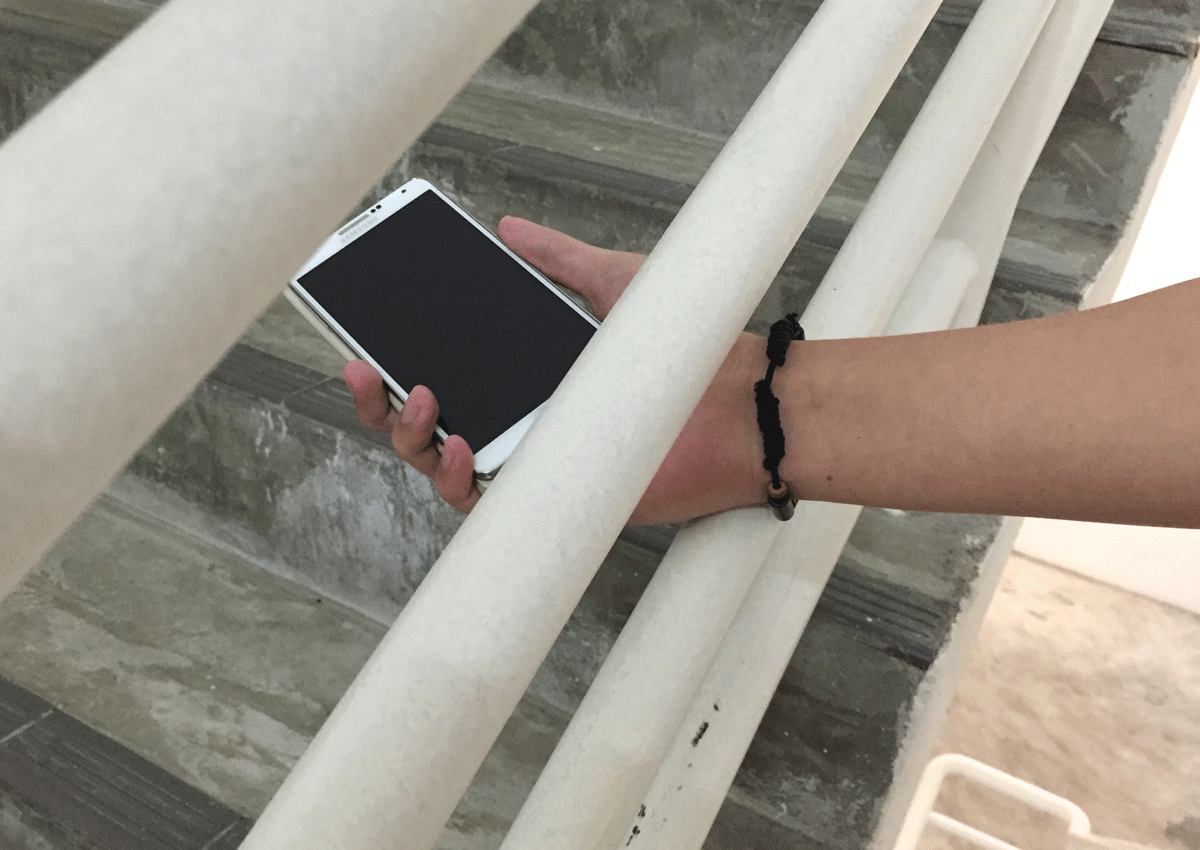 A former Singapore Management University (SMU) student who used his cellphone and a spy pen camera to capture upskirt videos of numerous women was jailed for 28 weeks yesterday.
Chang Wen Rong, 26, pleaded guilty on Monday to 10 of 26 charges of insulting the modesty of a woman. The offences took place from June 2013 to April 2014, reported The Straits Times Online.
Twenty-six upskirt videos were found in Chang's mobile phone, pen camcorder, two laptops and hard disk after they were analysed.
In April 2014, he bought a pen camcorder online to take upskirt videos of unsuspecting female victims to satisfy his sexual desire.
Before that, he had been using his phone to take upskirt videos. He had done so between 2013 and 2014 in places including SMU, the escalator at Plaza Singapura, the Daiso outlet there, and his previous workplace.

This article was first published on March 25, 2016.
Get The New Paper for more stories.