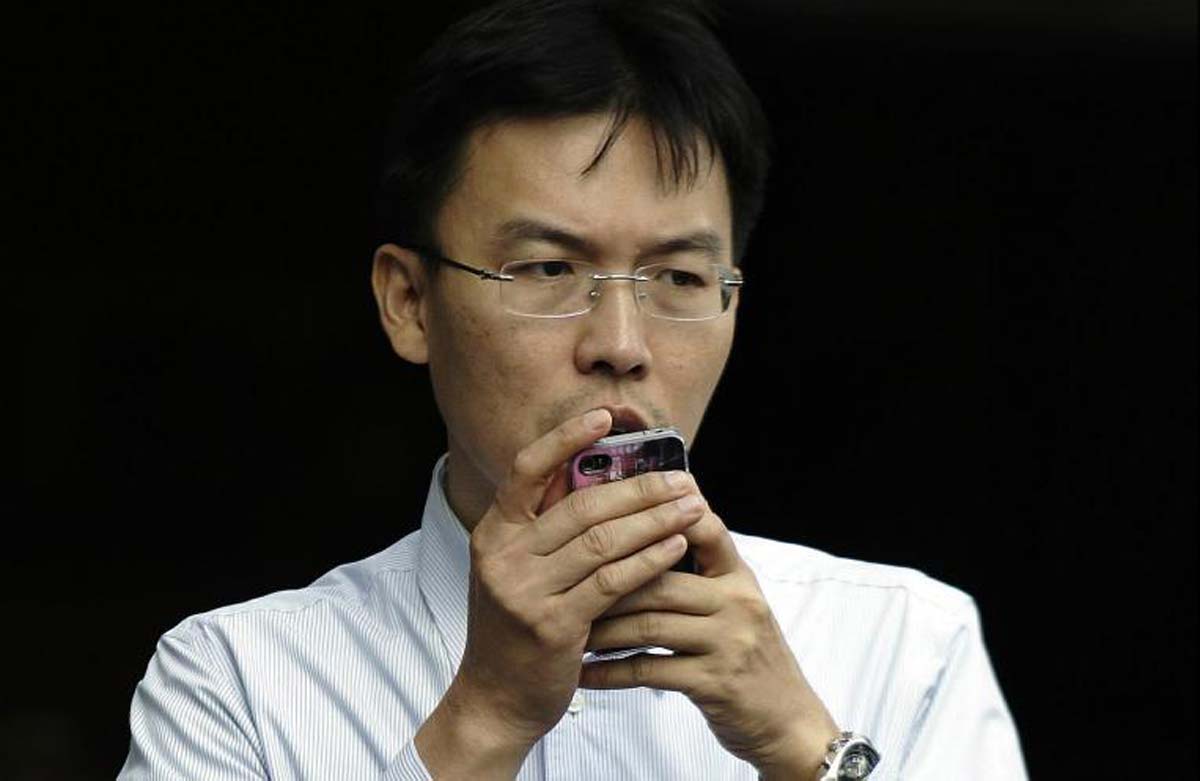 Singaporean Lim Yong Nam can be extradited to the United States to face charges there for breaching an American trade embargo against Iran, a Batam court has ruled.
In his ruling, the Batam District Court's Chief Judge Cahyono, who goes by one name, said he granted the request based on statutes governing a 1979 extradition law.
Although Indonesia does not have a formal extradition pact with the US, cases can be considered individually, based on each request.
The judge said he had taken into account the two countries' good ties and the unrelated extradition of two Indonesian criminals from the US to Indonesia.
"As a result of this, we will grant the request and detain Lim Yong Nam until the extradition process is carried out," said Judge Cahyono on behalf of the three-judge panel.
"This court can only process the extradition request submitted by the United States, not rule on the charges the US has against the defendant," he added.
Mr Lim is accused of acquiring 6,000 radio frequency modules for export to Iran.
The US asked Singapore to extradite him in 2011 but Singapore's High Court found that the wrongdoing he was accused of was not an offence in Singapore.
Mr Lim was apprehended by the Batam authorities eight months ago, in October last year, when he came to the island to attend a trade exhibition, and since then he has been held there.
Yesterday, his lawyers said they have exhausted all legal channels and they now plan to make an appeal to President Joko Widodo.
Mr Lim's lawyer Zevrijn Boy Kanu said: "Although we are disappointed with the verdict, we accept the court's decision and acknowledge that there is no other legal recourse after this ruling."
"We will now send a letter of appeal to President Joko Widodo to overturn this extradition ruling," he added.
However, it remains uncertain how successful this last-ditch request will be.
In April, the President indicated, through the Foreign Ministry, his approval for the extradition to take place if there was a court ruling endorsing it.
In 2011, Mr Lim, three other Singaporeans and an Iranian national, were indicted by the US Department of Justice for conspiring to allow electronics components from the US to be illegally exported to Iran instead of their stated final destination - Singapore.
Mr Lim was the owner and director of NEL Electronics, and was accused of acquiring 6,000 radio frequency modules for export to Iran with Ms Wong Yuh Lan, an agent of another electronics company.
The US alleged that 16 of the modules were later found in improvised explosive devices in Iraq that had not detonated .
The US had sought the extradition of all four Singaporeans but Singapore's High Court in 2012 allowed Mr Lim's appeal, together with that of Ms Wong.
The other two Singaporeans were extradited because they had illegally exported military-use antennas, which are controlled goods, to Singapore.

This article was first published on July 2, 2015.
Get a copy of The Straits Times or go to straitstimes.com for more stories.