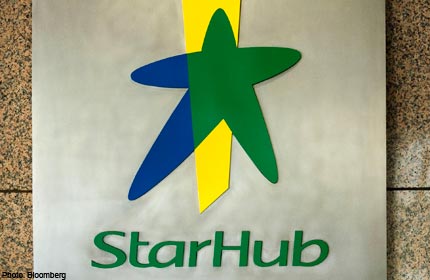 SINGAPORE - StarHub will become the first pay-TV operator here to commission and produce public-service broadcast (PSB) programmes. It will receive up to $6 million in government funding for as many as 100 hours of PSB content.
Such programmes, which will go on air next year, aim to promote national values and celebrate the Singapore identity, culture and heritage.
Get My Paper for more stories.