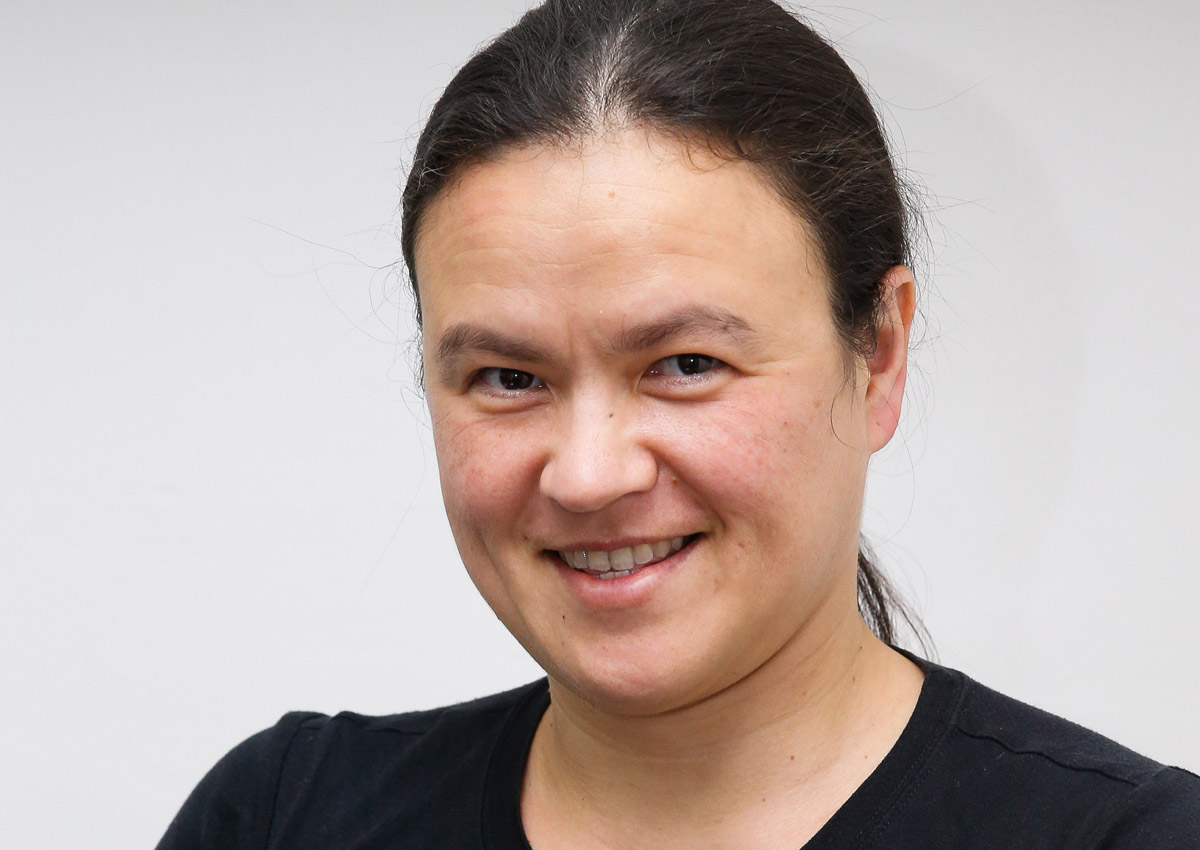 SINGAPORE - Ms Nadine Yap, a Harvard-educated software developer, is set to be part of the Democratic Progressive Party (DPP) and Singapore People's Party (SPP) joint team contesting Bishan-Toa Payoh GRC.
Ms Yap, who joined the DPP in June, is expected to participate in her first walkabout in the constituency this Sunday.
The 46-year-old has two decades of experience at a variety of tech companies, ranging from small start-ups to Internet giants such as Amazon and Yahoo. She is the Vice President and co-investor of local Internet start-up Temasys with her husband.
One area Ms Yap wants to champion is what she calls "the link between the growing stratification and inequality in society and the way we structure our school system".
While she called the Ministry of Education's decision last year to deepen skills and build career progression for polytechnic and ITE students "moves in the right direction", Ms Yap wants to see labels such as "Normal Tech" - and their stigma of being for children with lower abilities done away with.
The mother of two girls also wants to see more space and acceptance here for the differently abled: her elder daughter and sister are both dyslexic.
"Sometimes a mainstream curriculum that is extremely paper-oriented and very fast-paced and test-based, as opposed to project-based, is just not going to suit someone," she said.
"If you don't change the language, if you are still talking about these children as lower ability, you've got a fundamental mindset shift that needs to happen."
Asked why she chose to join the DPP, Ms Yap said she that the party stands for constructive engagement rather than opposing for the sake of it.
Though the DPP emerged out of the opposition pow-wow with an agreement to contest the election only in 5-member Bishan-Toa Payoh GRC as part of a joint team with SPP, it has already unveiled five potential candidates.
Party chief Benjamin Pwee, 47, and Mr Hamim Aliyas, 50, who both were part of the SPP team that contested Bishan-Toa Payoh GRC in 2011, have indicated their intention to run again.
Both were spotted this week, together with former National Solidarity Party member Noraini Yunus, 47, and businessman Chia Ser Lin, 46, at a walkabout in the ward.
But Mr Pwee said that not all the potential candidates introduced will be running, as some will work in the background.
"We are looking at five who take the role of the front team, the front players who stand up, go into Parliament and have a very public face," said Mr Pwee.
"But then there are also, behind that five, a team that needs to run the town council, that needs to help with MPS, that needs to walk the ground."
The two parties are still in talks to sort out the way they share the five slots in the team, with both likely hoping to secure a larger share.
Among possible SPP candidates for the team are blogger Ravi Philemon, 46, and SPP central executive committee members Kumar Appavoo, 47, and Williamson Lee, 35.

This article was first published on Aug 14, 2015.
Get a copy of The Straits Times or go to straitstimes.com for more stories.