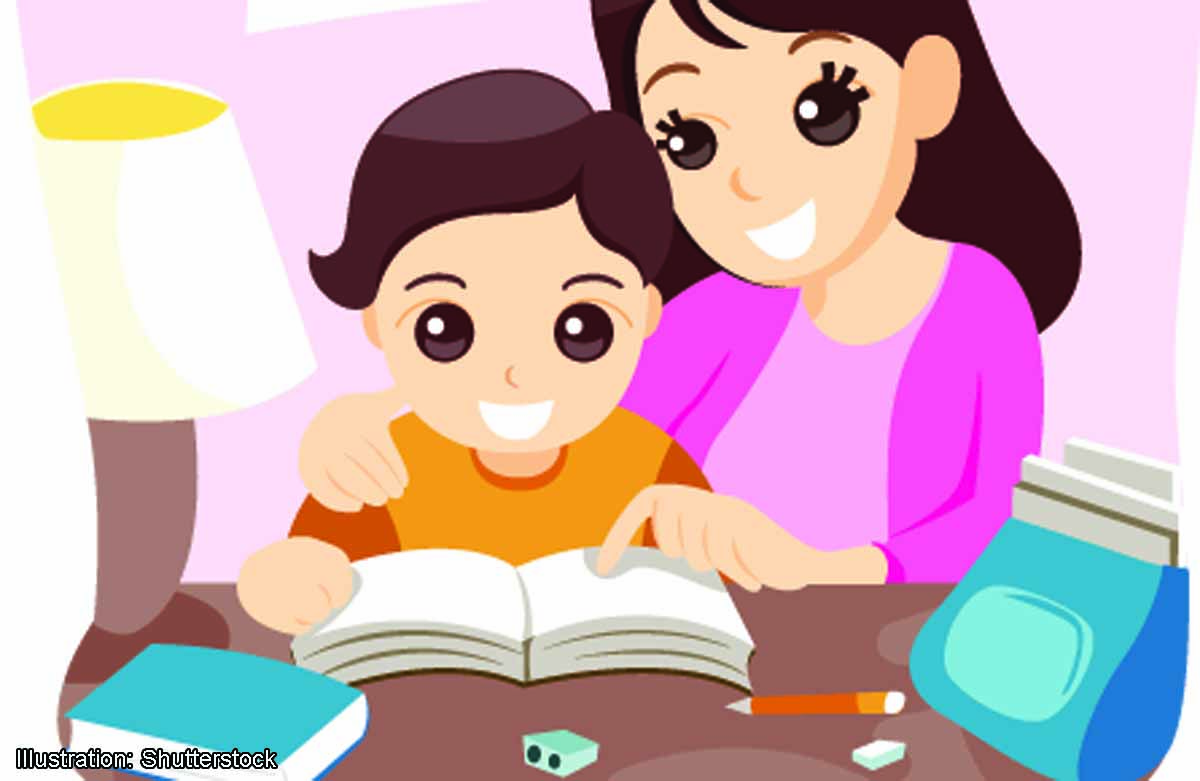 SINGAPORE - There are about 200 of them in the informal support group, who call themselves "wo men shi jie mei" (we are sisters).
About 60 per cent of the group members are study mamas from China. The others are either here on work permits or have become Singapore permanent residents (PR).
Madam Gu Chenggui, 41, who became a PR last year, says that most of the members communicate in a group chat via WeChat, China's most popular social messaging network.
She shares that when the video of the confrontation was made public two weeks ago, members of the group started sending in "so many messages that at one time, there were more than 400 alerts in just 10 minutes".
Madam Gu says: "Most of the messages were aimed at the study mama. Many members felt she had brought shame to our community.
"There are repercussions when something like this is made known. Singaporeans, especially the women, would give us nasty looks, and we can blame no one for that."
When this correspondent met six of the group's members for a coffee session on Thursday, they were clearly agitated by the renewed vitriol against study mamas.
Says one mother who wants to be known only as Madam Dan: "It is a horrible feeling. Here we are, trying to cope with settling in, then this blows up in our face."
She has been here for only a year with her 10-year-old daughter. She says: "No one is going to care that we are not the one, they will only be wary of the 'pei du mama' (study mama)."
Mrs Zeng Cuiping, 36, who is from Liaoning, is here with her 12-year-old son. She claims that she got the "evil look" from some of the parents in the boy's neighbourhood school when she went to pick him up after class.
Madam Gu says trying to change Singaporeans' perception of study mamas from China is an uphill task.
"Somehow, there is more 'hate' targeted at us than the study mamas of other nationalities," she claims.
"But, we aren't all sluts. One bad apple should not spoil the whole basket."
The group is like a social support network for the women. Madam Gu shares one case, which happened some time in April. She says: "There was this divorcee study mama, who told the group that she was feeling helpless and lonely.
"She was retrenched from her cleaning job, and had trouble paying the rent and coping with the daily expenses. She then asked if anyone could recommend a decent KTV lounge where she could get a job."
Several women responded at once and "advised her against being silly", she recalls.
Mrs Zeng, who was one of them, says: "I also called her to get more details so we could see how to help."
They found out that the woman needed $3,000 to pay for the arrears in rent and school fees. Madam Gu says: "We disseminated the information quickly, and within two days, we managed to raise the money for her.
"She was so grateful and kept thanking us."
Mrs Zeng adds: "It felt really good to be able to stop one woman from crossing the line and at the same time, not add another bad egg to the basket."
maureenk@sph.com.sg
This article was published on Aug 31 in The New Paper.


Get The New Paper for more stories.