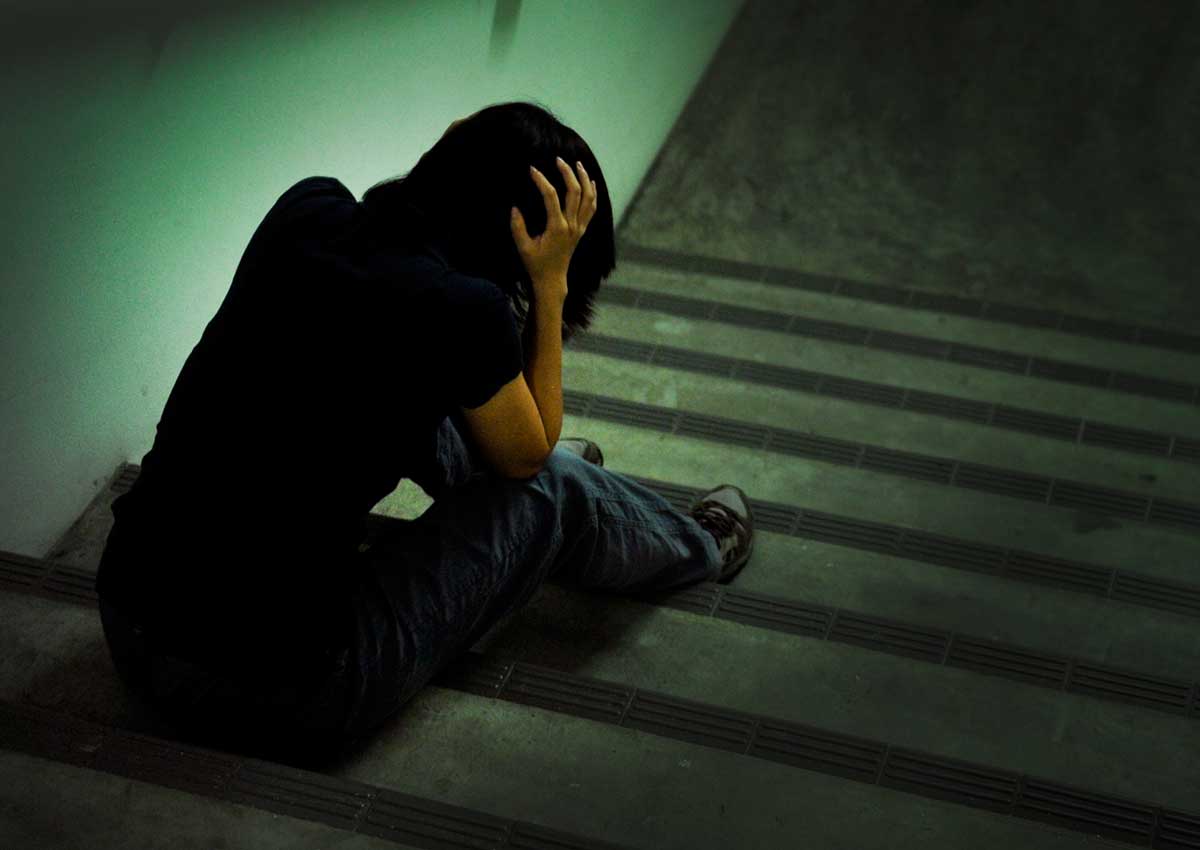 A questionnaire will be developed for police investigation officers to complete in their interviews with victims' family and witnesses following suicide cases involving young people.
Referring to the suicide of Benjamin Lim, 14, who was found dead at the foot of his Yishun block on Jan 26, State Coroner Marvin Bay said yesterday that the court is keen on devising strategies to address the stressors and influences that may cause young people to harm themselves.
This questionnaire will be a first step to study and understand suicide cases among young people.
He said: "This questionnaire will prompt officers to look into salient factors in each case, including the presence of conditions which are likely to be relevant such as depression, schizophrenia, autism, attention deficit hyperactivity disorder (ADHD), impulse control and rage issues."
On May 18, an 11-year-old Primary 5 boy died after he jumped from his 17th-storey Sengkang flat.
The coroner found that the boy had killed himself after failing two subjects, Higher Chinese and maths, in his recent mid-year exam.
Experts The New Paper spoke to said every parent wants the best for his or her child, but these expectations should be realistic.
ABILITY
Mr Daniel Koh, a psychologist at Insights Mind Centre, said many parents tend to base their expectations not on the ability of their children, but the ability of their children's peers.
He said: "Parents need to tailor expectations to meet the child, not blindly expect the child to go a top school because people say go to a top school.
"Especially for children lacking confidence, these expectations come in three parts - fear, rejection and disappointment."
The overall reported suicide rate last year was 409, the lowest since 2012. But suicide rates are increasing for those aged 10 to 19.
Last year, 27 children in that range ended their lives, according to figures from the Samaritans of Singapore.
It is the highest for the age group in 15 years.
In 2014, it was 13 suicides for the same age group.
Why they killed themselves was not specified in the report.
Dr Ken Ung, a psychiatrist at Adam Road Medical Centre, said these victims could have been affected by a psychiatric disorder.
"Doing badly by itself is usually not sufficient to cause something like this. It's usually depression or presence of a psychiatric disorder," he said.
Lending an ear to your child's woes could go a long way in strengthening the relationship, said Dr Carol Balhetchet, senior director for youth services at the Singapore Children's Society.
She said: "In turn, your child will know he is able to turn to you in times of distress. Get to know your child, bond with your child, and be with your child.
"Know their limits and be real. A reality check is what some parents are missing out on.
"Everyone wants our children to be prime ministers, doctors, surgeons and lawyers. But were you that?"
HELPLINES
Samaritans of Singapore (SOS):
1800-2214444
Singapore Association for Mental Health:
1800-2837019
Sage Counselling Centre:
1800-5555555
Care Corner Mandarin Counselling:
1800-3535800

This article was first published on October 22, 2016.
Get The New Paper for more stories.