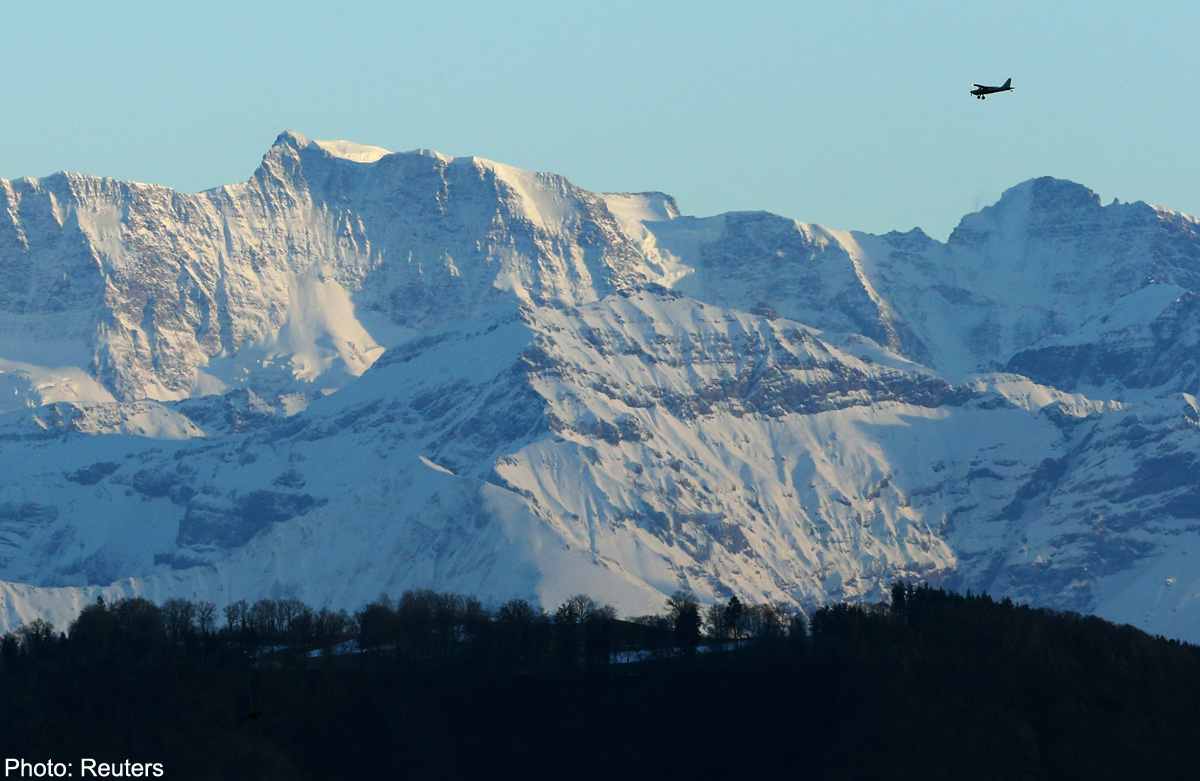 LYON - French police on Tuesday arrested a 48-year-old man as part of their investigation into the 2012 murders of a British-Iraqi family and a cyclist in the Alps, the local prosecutor said.
Annecy prosecutor Eric Maillaud said the man, from the Haute-Savoie region, was placed in formal custody and was detained following the release in November of an identikit image of a mysterious motorcyclist seen near where the quadruple murder took place.
"This arrest, which may not be the only one, was the result of witness statements" that came in after the image was released, Maillaud said.
Saad al-Hilli was gunned down in September 2012 along with his wife and her mother in a woodland car park close to the village of Chevaline in the hills above Lake Annecy.
His two daughters survived the gruesome attack but French cyclist Sylvain Mollier, apparently an innocent bystander, was also killed.
Police have struggled to make any progress in the case despite a major investigation carried out in coordination with British officers.
Saad al-Hilli's brother Zaid was arrested in Britain in June last year on suspicion of conspiracy to commit murder