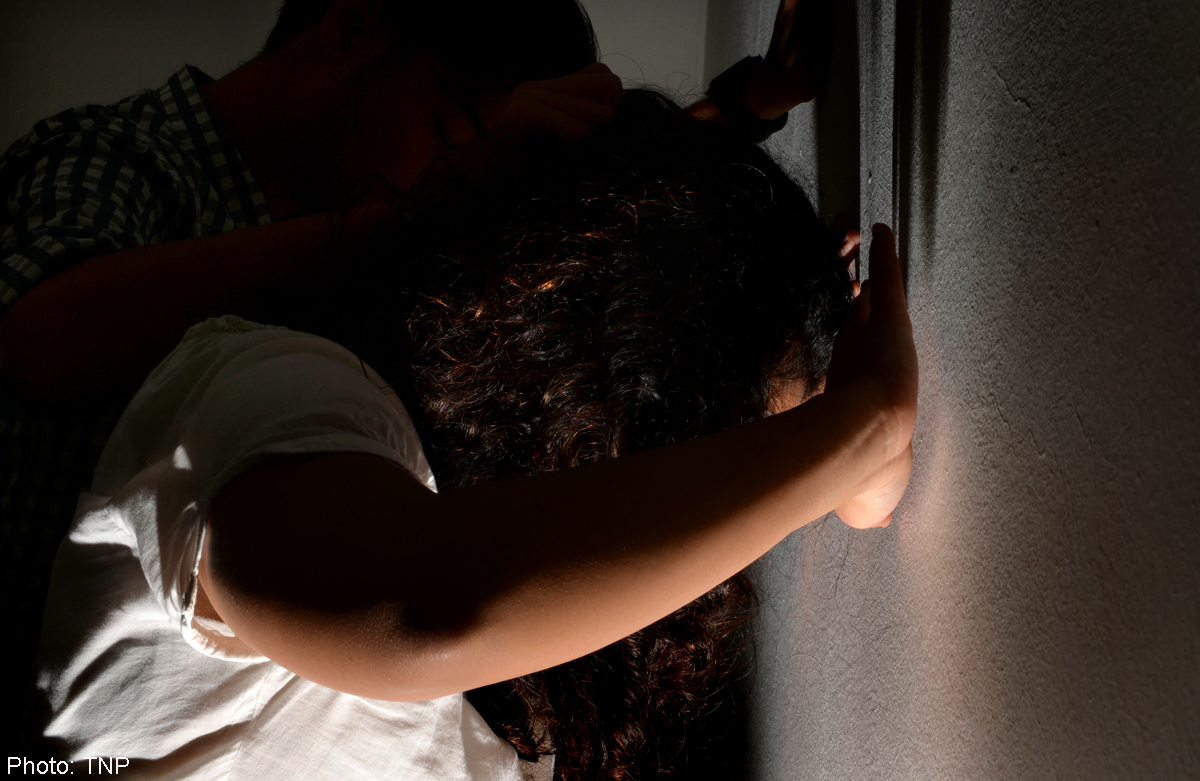 JOHOR BARU - The law has caught up with a jobless man 24 hours after he allegedly bashed his wife - a new mother - to death and fled.
Nusajaya OCPD Supt Nor Hashim Mohamed said the 26-year-old man was arrested in Yong Peng at about 2.45am yesterday.
"We managed to detain the man, who was loitering at a public area in Yong Peng. He is currently under remand and the case is being investigated under Section 302 for murder," he said yesterday.
It was reported that police had acted on a call from a member of the public and arrived at a shophouse along Jalan Meranti in Taman Sri Pulai to find the 27-year-old woman unconscious on the floor at about 6.40am on Tuesday.
She later succumbed to head injuries and was pronounced dead upon arrival at the Sultanah Aminah Hospital.
In another case, police are looking for the next-of-kin of a tattooed man discovered dead and naked with his legs bound near a sewage plant in Tampoi.
Johor Baru North Acting OCPD Supt Beh Eng Lai said the deceased, who had several tattoos on his bloated body, was found face-down beside a football field.
"The body was covered with a bedsheet. There was a T-shirt nearby. Although his legs were bound with plastic rope, there were no injuries on his body," said Supt Beh, adding that the victim was believed to be in his 30s or 40s.
The left arm of the deceased was tattooed with the words "Anbalagan Love Amuthavalli" and "My Wife Amuthavalli".
"The victim also had tattoos on his fingers with the words 'Bala' and 'Love' on it," he said, urging those with information to call police at 07-556 3122.