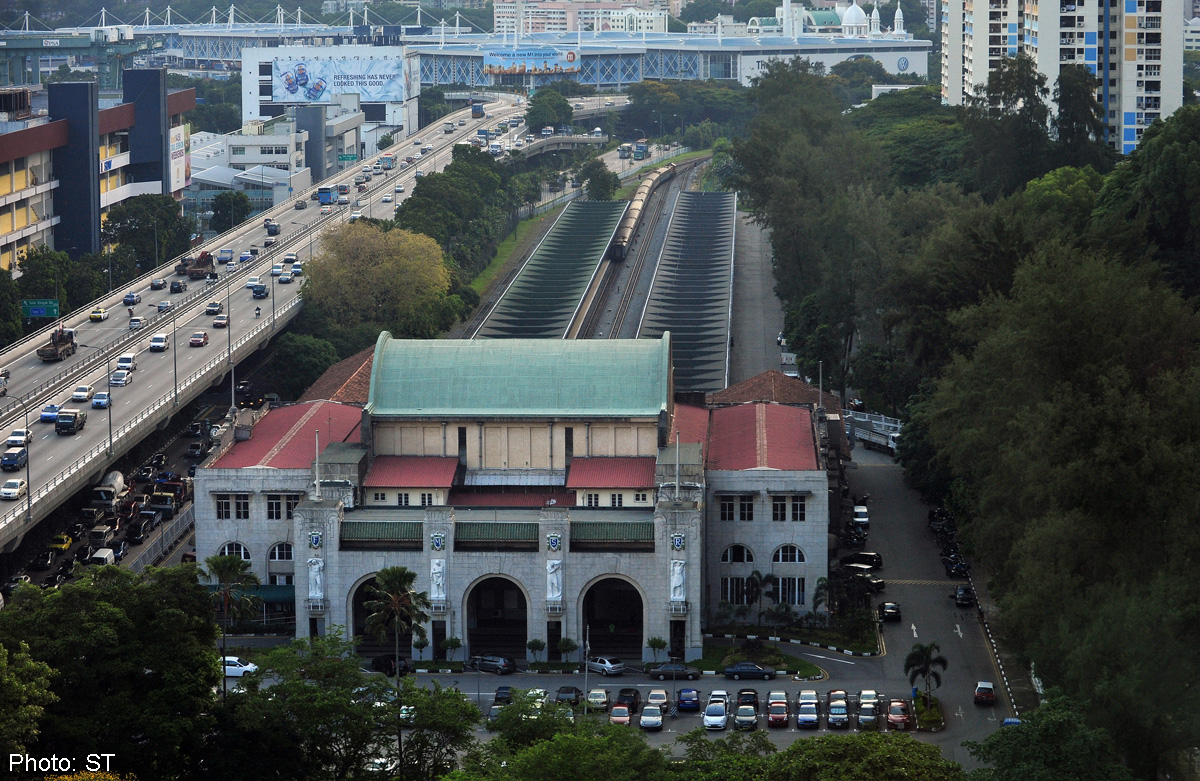 SINGAPORE - The former Tanjong Pagar Railway Station (TPRS) will be opened to the public from 9am to 6pm on public holidays starting Feb 20.
The former train station has previously been used for private events such as carnivals, pop-up restaurants, fashion shows and product launches.
Singapore Land Authority's (SLA) initially explored the feasibility of expanding the interim use of the former TPRS to house food stalls serving local fare last August. However, there was insufficient interest due to the short tenure for interim use.
The authority said it was exploring more ways for Singaporeans to enjoy TPRS's history and charm. One of the upcoming events the public can look forward to is a flea market to be held at the station later this month.
debwong@sph.com.sg