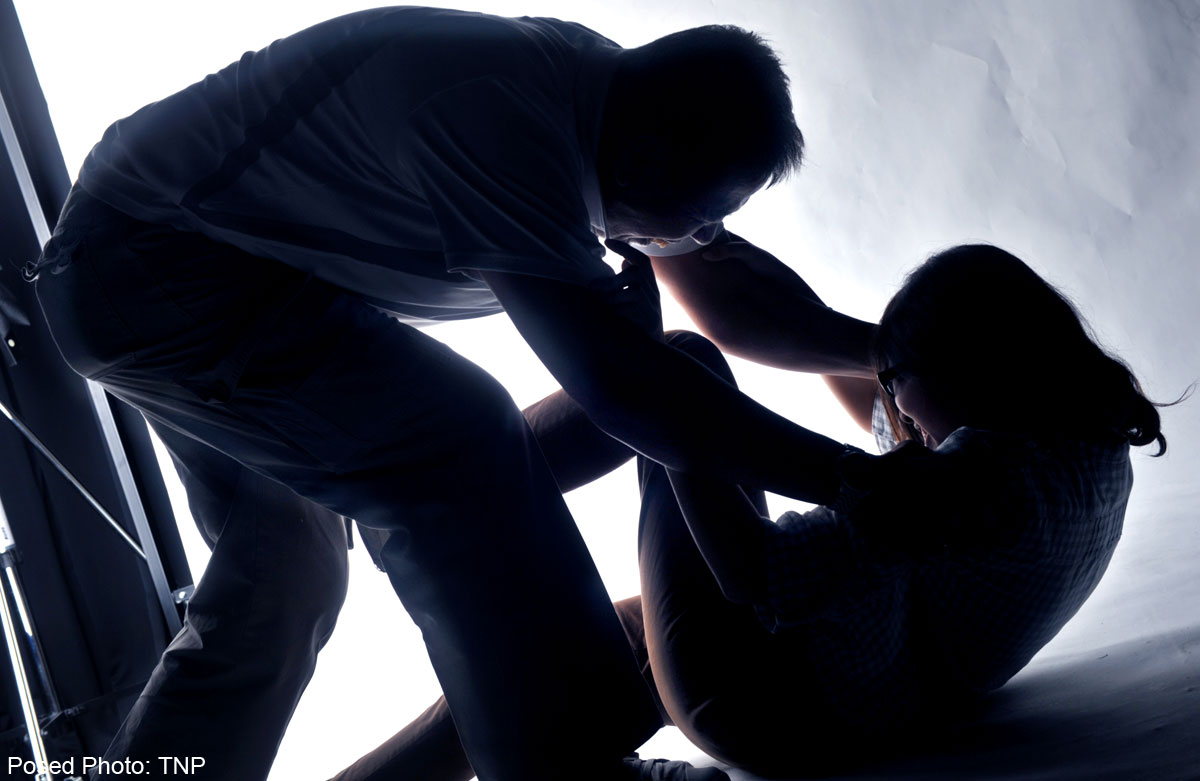 JAKARTA - The Indonesian Child Protection Commission (KPAI) in Menteng, Central Jakarta, received a report on Monday that the Bogor Police had been slow in investigating the alleged rape of a 16-year-old girl.
A cousin of the victim went to the KPAI office to file a complaint because the Bogor Police had yet to arrest the alleged perpetrator.
He said his young cousin was repeatedly raped by a 25-year-old man in Bogor last year. The girl recently gave birth, allegedly to the suspect's child.
"I have come here [to the KPAI office] to report the rape of an underage girl. We have reported the case to the police, but the perpetrator has not been arrested," he said on Monday as quoted by tribunnews.com.
He said his cousin was first raped on Feb 3, 2013. At that time, one of his cousin's friends had invited her to her boyfriend's house. However, the boyfriend was not at the premises but the suspect was.
After the three chatted, the suspect allegedly called the girl into a bedroom at the back of the house. According to the girl, he threatened her, saying he would kill her father using black magic. He produced a doll depicting her father to scare her. He then reportedly raped her. The girl's cousin said that on other occasions, the perpetrator had beat his cousin when he raped her.