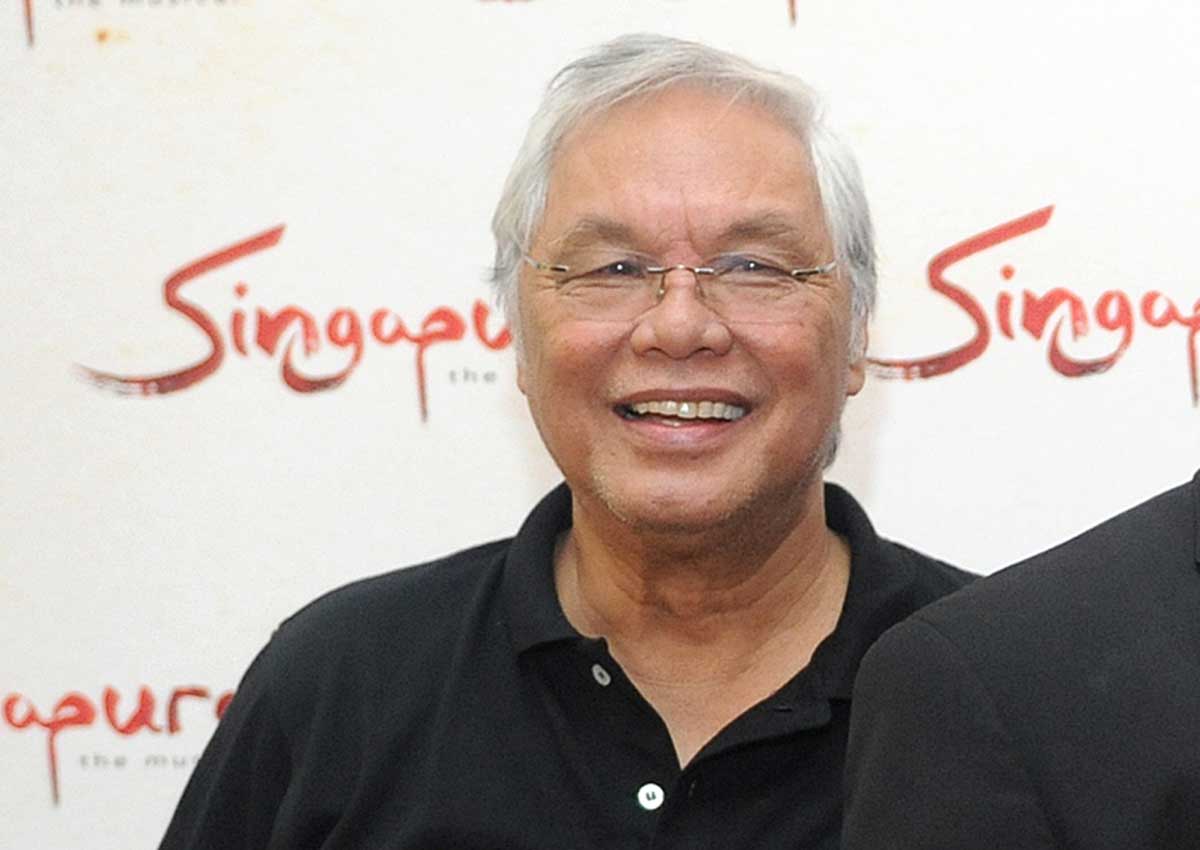 A theatre boss being chased for payment by cast members of Singapura: The Musical has finally broken his silence, a year after the production closed without explanation.
Around 30 local musicians have since been seeking payment from Mr Ed Gatchalian, musical director and founder of the Manila-based 4th Wall Theatre Company.
Some even attempted to obtain legal recourse, but failed, while promises of payment never materialised.
But Mr Gatchalian finally responded to attempts to contact him yesterday after 33-year-old keyboardist Jordan Wei, who claimed he is owed more than $1,400 in unpaid wages, posted about the issue on Facebook, bemoaning a lack of "integrity" from the theatre company.
In a copy of an e-mail exchange obtained by The Straits Times, Mr Gatchalian claimed that about 80 per cent of the theatre expenses for the cast and crew have been paid so far - all out of his own pocket, despite him being under "no legal obligation" to make payment.
Mr Wei said: "Contracts were signed and everything was going well. We got paid for all the shows up till about mid-June, that's when things started going awry.
"The music director, Ed, promised that we would be paid and kept giving explanations. Some musicians and actors believed him, others didn't as they said the stories didn't add up."
The reasons for the show being cancelled were unclear, with organisers blaming fire safety issues. It was later revealed that the wardrobe staff had refused to work because they had not been paid.
Mr Gatchalian cited conflicts with local ticket-seller EventClique and Singapore-based private equity company Asiasons Capital as reasons for the lack of reimbursement. He also said: "You can continue attacking or even suing The 4th Wall Theatre Company as that is your right. But please understand that this is not an exclusively Ed Gatchalian issue."
Mr Wei responded: "He (Mr Gatchalian) states in the e-mail his reasons (for non-payment), but I find it odd that he chooses to e-mail me out of the blue. Couldn't he have e-mailed us earlier to let us know what was being done?"
The musical was cancelled abruptly, with rumours that the cast performed at times to an almost empty Capitol Theatre. The show ceased production on July 3 last year after running for about two weeks.
Mr Wei said that while delays in payment are common in the industry, he usually manages to get his money in the end. "But this incident has been the longest so far," he said.

This article was first published on Jul 06, 2016.
Get a copy of The Straits Times or go to straitstimes.com for more stories.