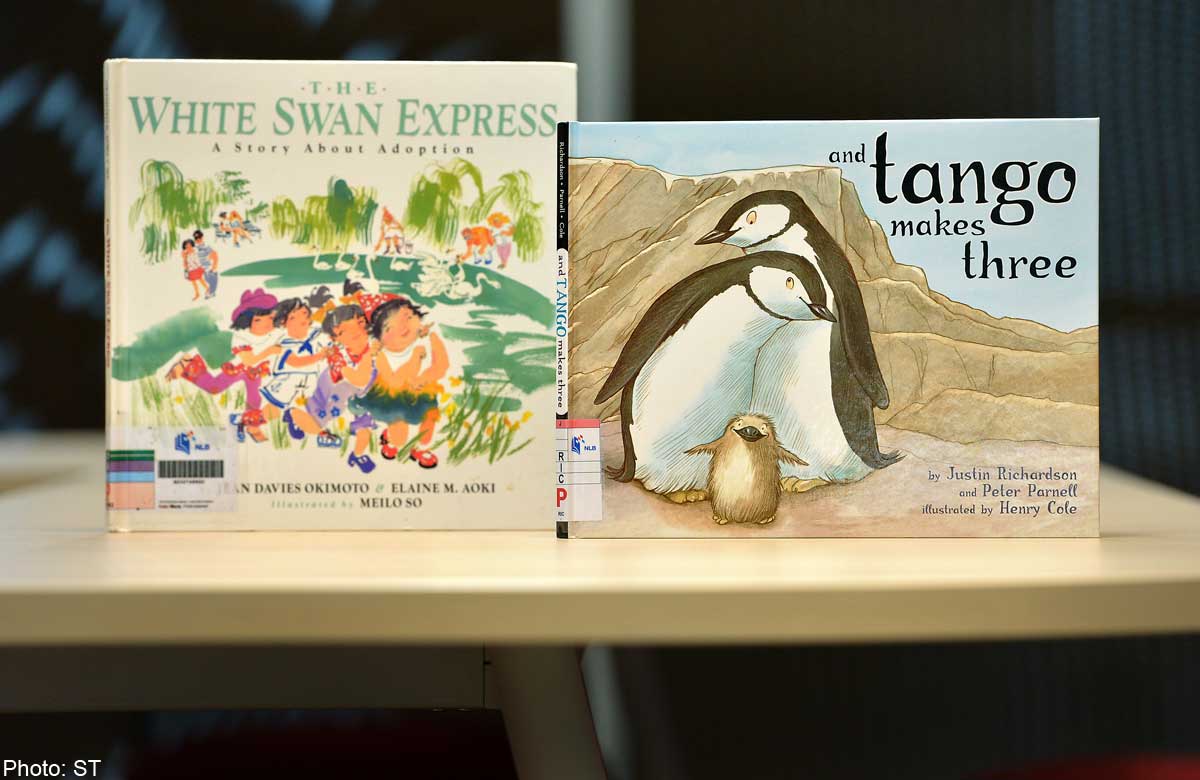 SINGAPORE - Three judges - T. Sasitharan, Romen Bose and Robin Hemley - of this year's Singapore Literature Prize (Non-fiction Category), have resigned, following the National Library Board's (NLB) decision to remove and destroy several children's books in its collection.

Get the full story from The Straits Times.
It comes in the footsteps of four Singapore writers who announced their decision last week to pull out of activities involving the National Library Board (NLB) to protest against the removal of three children's books from public libraries.
Earlier this month, writers Gwee Li Sui, Adrian Tan, Prem Anand and Felix Cheong cancelled their panel Humour Is Serious Business, which was to be held on July 13 at the Central Public Library as part of the Read! Singapore initiative.
Playwright and novelist Ovidia Yu also resigned from the steering committee of the Singapore Writers Festival. NLB is a partner of the annual literary festival, to be held from Oct 31 to Nov 9.
All the writers are against NLB's decision to remove three books slammed by some readers for homosexual content.
NLB said the books were removed after readers' complaints echoed librarians' concerns over the content.
The books include The White Swan Express: A Story About Adoption, featuring a lesbian couple among others; Who's In My Family?: All About Our Families, which features various family structures; and a book which the American Library Association says is regularly challenged by readers: And Tango Makes Three, based on the true story of two male penguins which hatched an egg in a New York zoo.