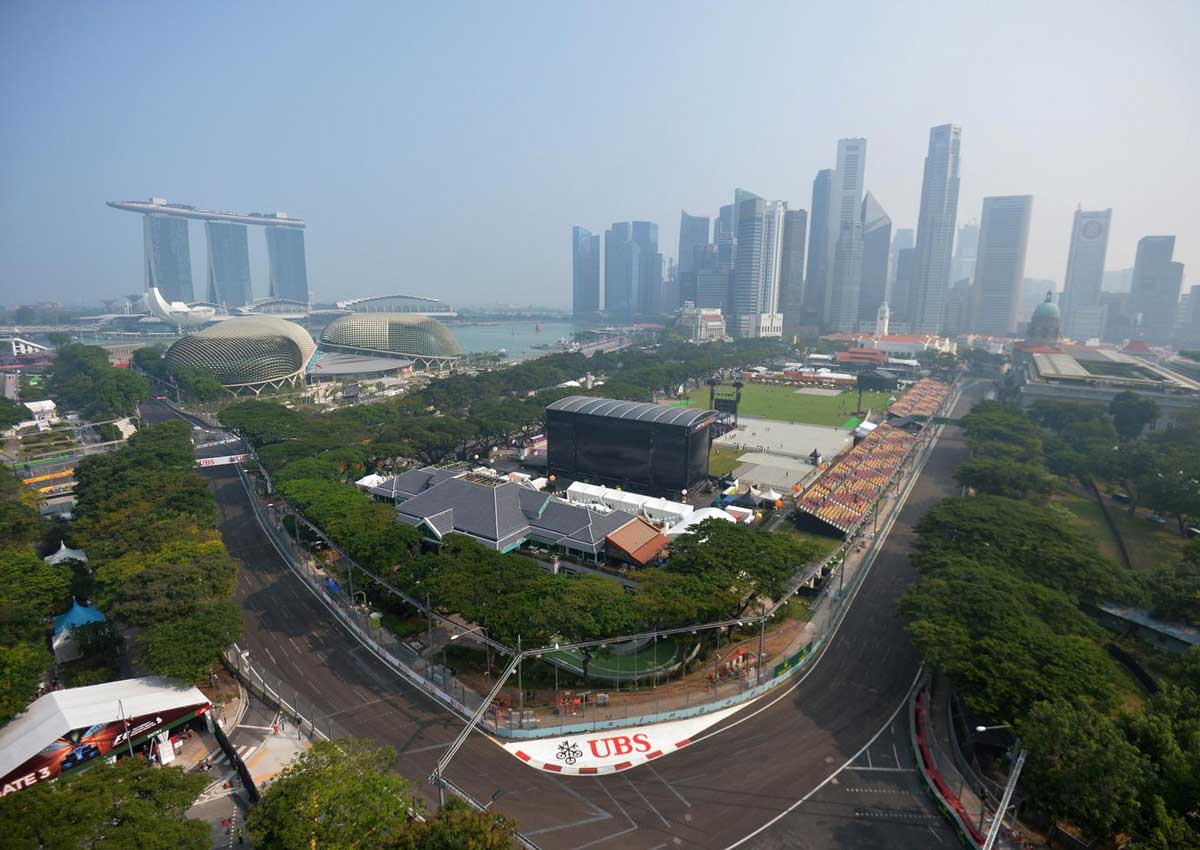 SINGAPORE - The roads may be wet at the Marina Bay Street Circuit for the Formula One Singapore Airlines Singapore Grand Prix, after the National Environment Agency (NEA) forecasted thundery showers in the late afternoon on Sunday.
In a forecast issued at 3pm, NEA said that thundery showers were expected mainly over the southern, western and central areas of the island.
The agency added that conditions today were expected to be occasionally hazy. As of 4pm, the 24-hour Pollutant Standards Index (PSI) was between 76 and 91, or in the "moderate range".
Meanwhile, the three-hour PSI at 4pm was 83.
For more updates on the haze, visit NEA's haze microsite (www.haze.gov.sg).
For more haze updates from AsiaOne, click below:
seanyap@sph.com.sg