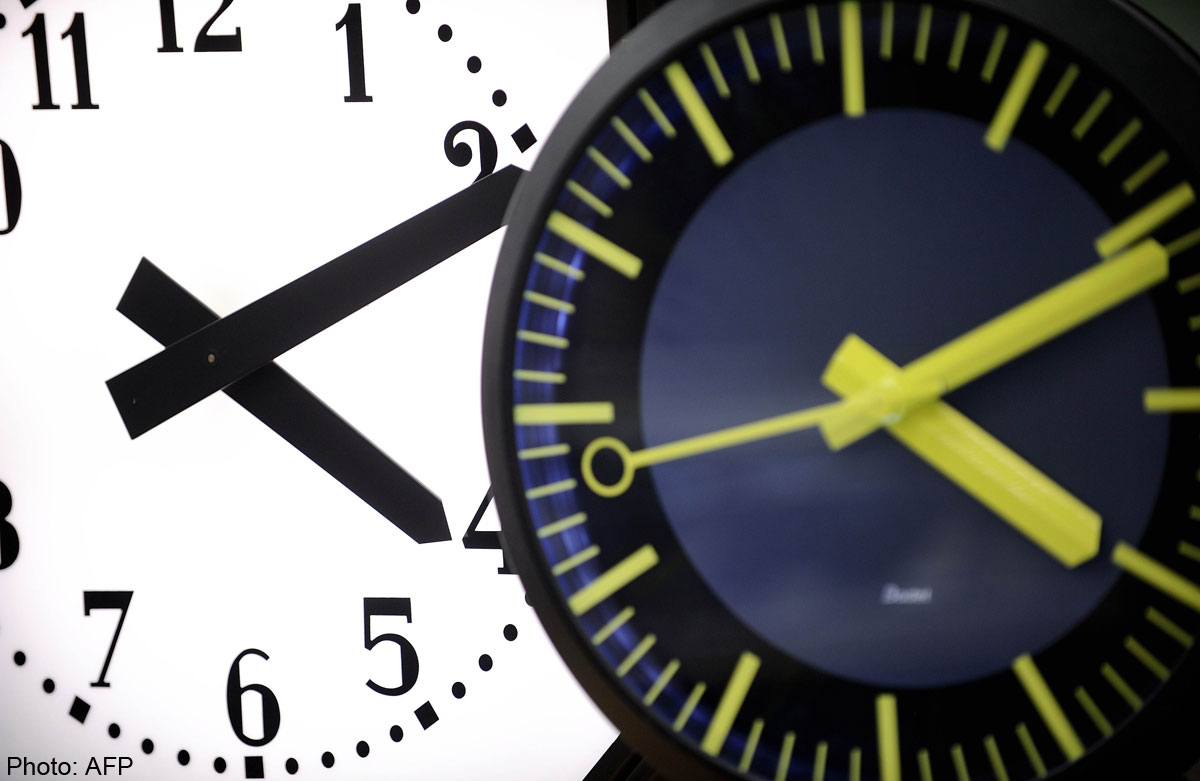 SINGAPORE - Punctuality appears to be a tall order for some in Singapore.
Wedding invitation cards often state that dinner will start at 8pm. But at many weddings I attended, dinner started as late as 8.30pm as many guests had not arrived.
I had a poor experience recently when I was about to travel overseas. The bus was set to leave at 9am sharp and on the ticket, it clearly stated that passengers must arrive 10 to 15 minutes before that time.
To my astonishment, a few passengers arrived around 9.15am, 15 minutes after the scheduled departure time.
When will we start to value punctuality? Many people seem to take it for granted that others will wait for them. Being late delays the progress of others and wastes their time.
Time is precious, but we need to understand that it is not only our time that is precious, but everyone else's as well.
Ms Jong Ching Yee

This article was first published on June 20, 2014.
Get a copy of The Straits Times or go to straitstimes.com for more stories.