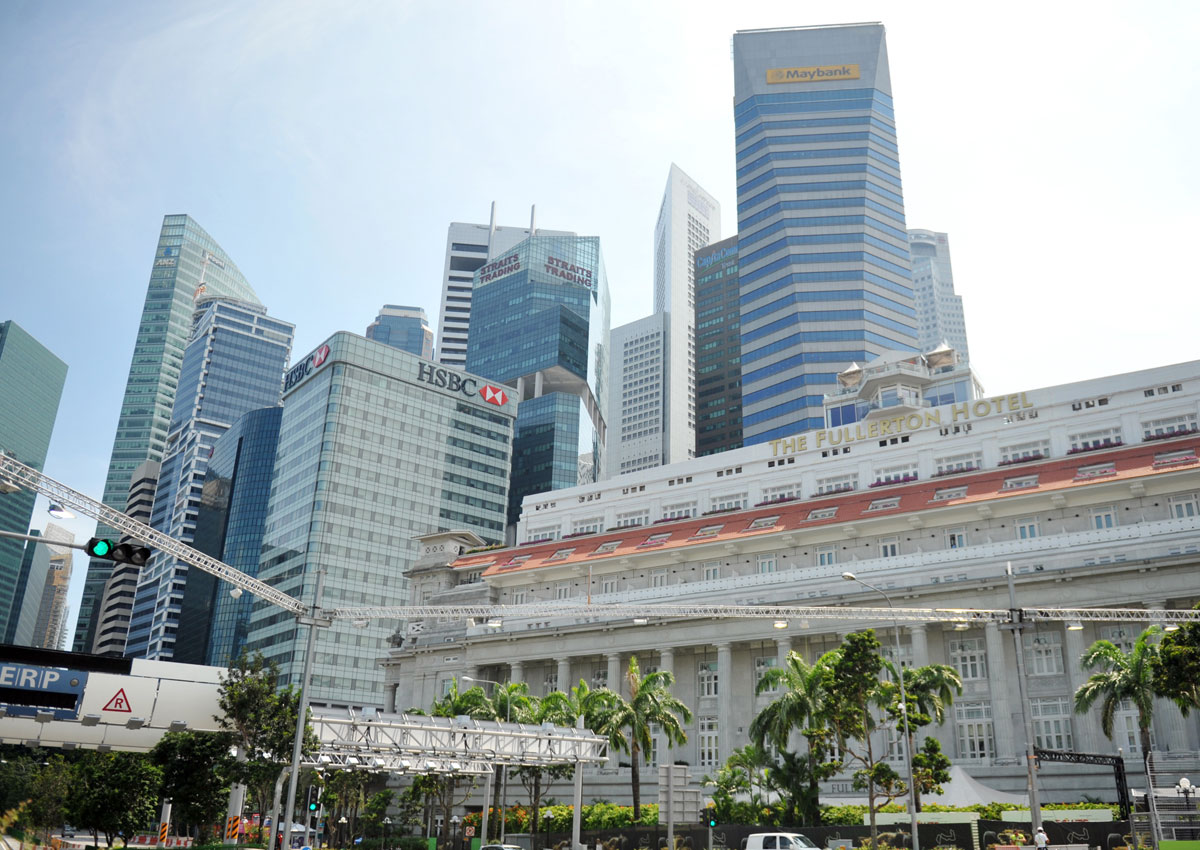 The tourism industry should tailor services for tourists from China to help make up for slowing visitor numbers, said Mr Lee Yi Shyan, Senior Minister of State for Trade and Industry and for National Development, yesterday.
Supporting sectors, such as hotels as well as food and beverage outlets, should customise their offerings for tourists from China, he suggested. For instance, they should have employees who can speak Mandarin and recommend places of interest.
Mr Lee said: "Last year, Chinese outbound tourists were around 110 million and we attracted less than two million. Obviously, we are missing quite a bit of the action.
"The high-end segment of Chinese tourists really have many choices and we have to work very hard in capturing the growth."
Last year, there were about 1.7 million tourist arrivals from China, about 24 per cent lower than in the year before.
In all, 15.1 million tourists visited Singapore last year, a 3 per cent drop from the year before. It was the first time since 2009 that there had been a decline.
The strength of the Singapore dollar against other currencies, as well as competition from other Asian countries, had an impact on tourism in Singapore, said Mr Lee, who was speaking on the sidelines of a fund-raising event by the Singapore Cruise Centre.
Mr Lee added that building up the cruise segment, which he described as "one of the important pillars of the tourism industry", could also help make Singapore become more attractive.
Cruise business has remained "flat" for the first six months of this year compared with the same period last year, said Ms Christina Siaw, chief executive of the cruise centre.
She added: "That is just a short-term outlook on things. In the long term, the cruise business looks good for us.
"As more and more ships go to China and the market there grows, some of the ships are bound to base themselves in South-east Asia."
Both Ms Siaw and Mr Lee were speaking at the launch of the cruise centre's four-month campaign to raise funds for dyslexic children.
The organisation donated $50,000 to help students from low-income families take part in a speech, drama and arts programme run by a division of the Dyslexia Association of Singapore.
Envelopes have been placed at the HarbourFront Cruise and Ferry Terminal as well as the Tanah Merah Ferry Terminal for the public to make donations.
cherylw@sph.com.sg

This article was first published on July 10, 2015.
Get a copy of The Straits Times or go to straitstimes.com for more stories.