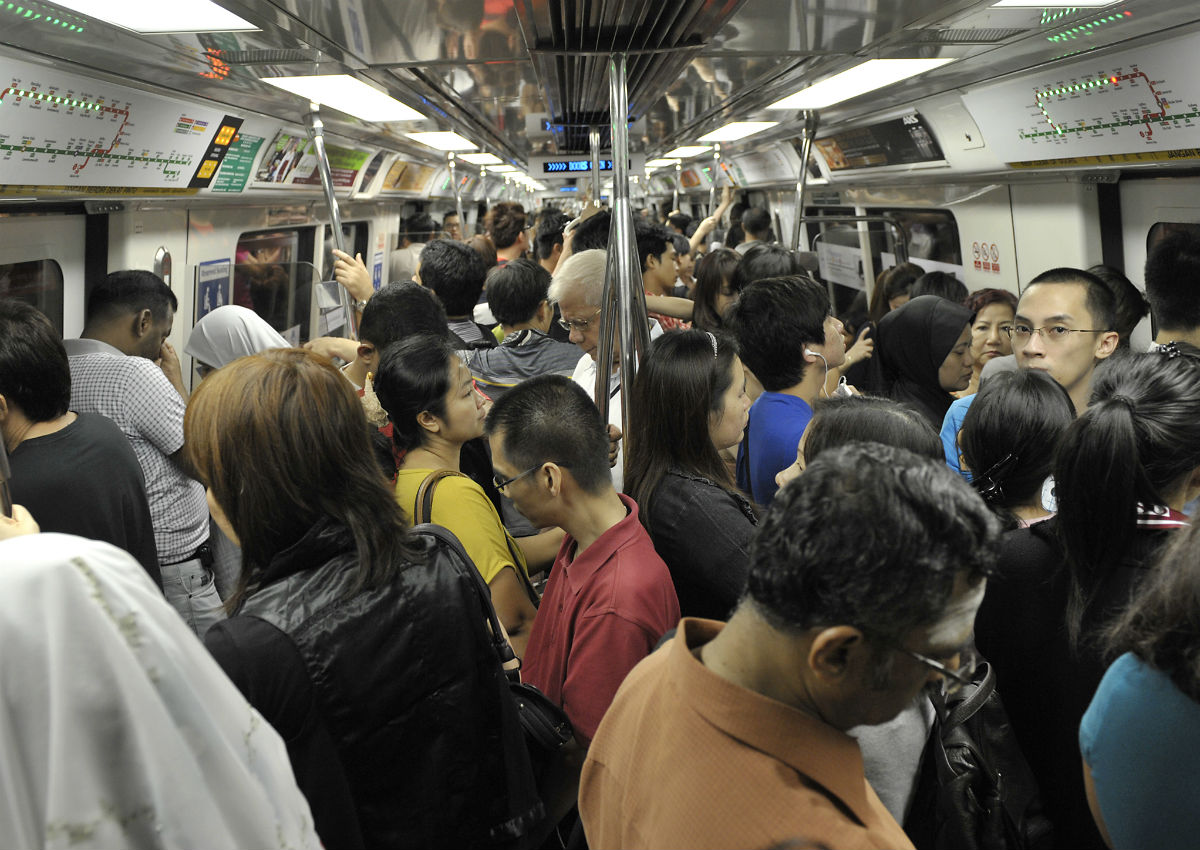 SINGAPORE - A track fault has caused delays for commuters travelling on the North-South line, SMRT said via its Twitter account on Thursday evening.
In the first of two tweets posted, SMRT said that a track fault at Bishan had caused an estimated 10-minute delay for commuters travelling from Marina Bay to Ang Mo Kio.
A second tweet was then posted at about 7pm, saying that the delay was now about 15 minutes.
ljessica@sph.com.sg