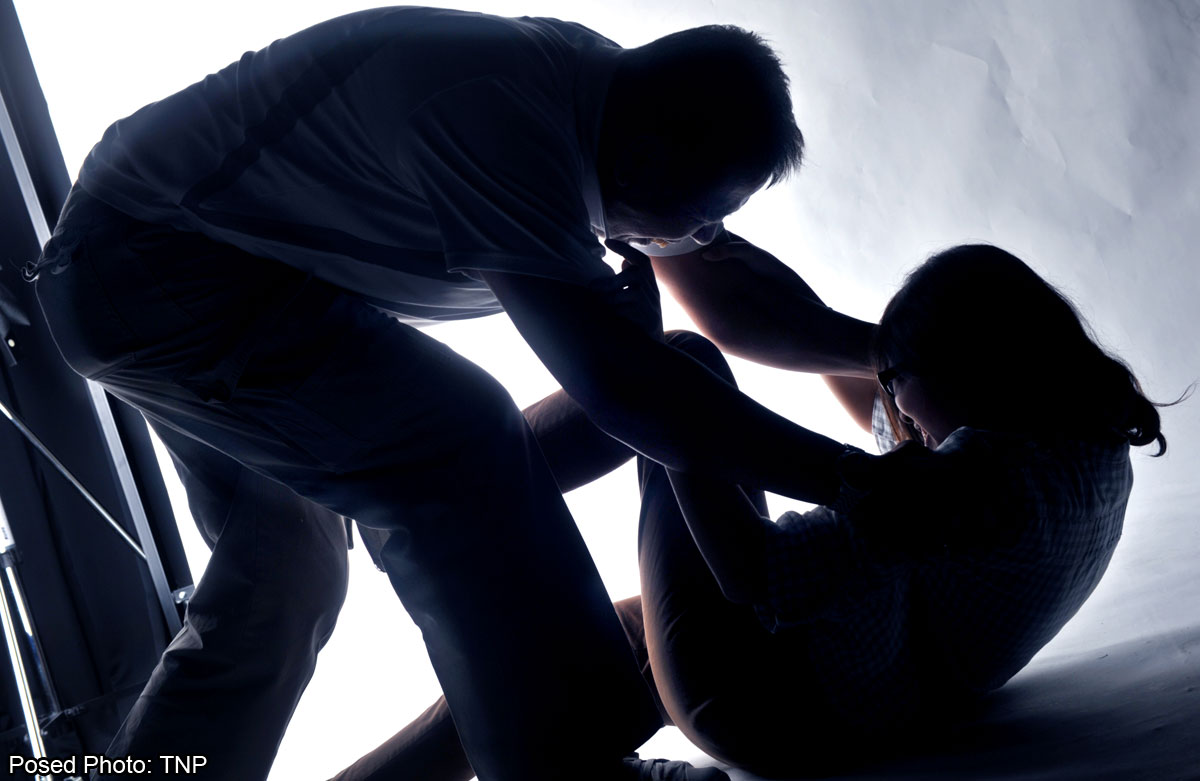 A 12-year-old girl filed a police report with the Tangerang Police, Banten, on Friday evening against her boss, identified only by the initials AT, at a shoe factory in Tangerang for allegedly raping her at the factory on July 9.
The Jakarta Police said that the victim had fallen unconscious due to her long working hours, which stretched from 7 p.m. until 7 a.m. with a 30 minute break in between. When she fell unconscious, her coworkers carried her to one of the rooms in the factory to rest.
"The victim said in the report that AT gave her a sleeping pill [when she gained consciousness] before she was raped," Tangerang Police women and children protection unit chief Adj. Comr. Sutini said on Saturday, as reported by kompas.com.
Suntini said that according to the report, the victim fully gained consciousness at 4 a.m. without any clothes on before she continued to work until her shift was over at 7 a.m. The victim's family said that she got the job at the factory by using an older relative's identification card. They also said that she had been fired from her job two weeks before Idul Fitri in July.
The Jakarta Police added that the victim said she was sexually assaulted a second time by AT in August. The girl said that AT had invited her to dinner after walking home from a friend's house and then brought her to a hotel.
Sutini said that the victim had already undergone a medical examination at Tangerang General Hospital on Friday before filing the report. The results showed that there were several tears and wounds to the girl's vagina.
According to the police, AT - a foreigner whose nationality has yet to be confirmed - could face 15 years' imprisonment and a Rp 300 million (US$25,636) fine under Article 81 of the 2002 Child Protection Law for sexually assaulting a minor. "After we examine the victim's report and gather testimonies from all witnesses, we will then summons AT for questioning," Sutini said.