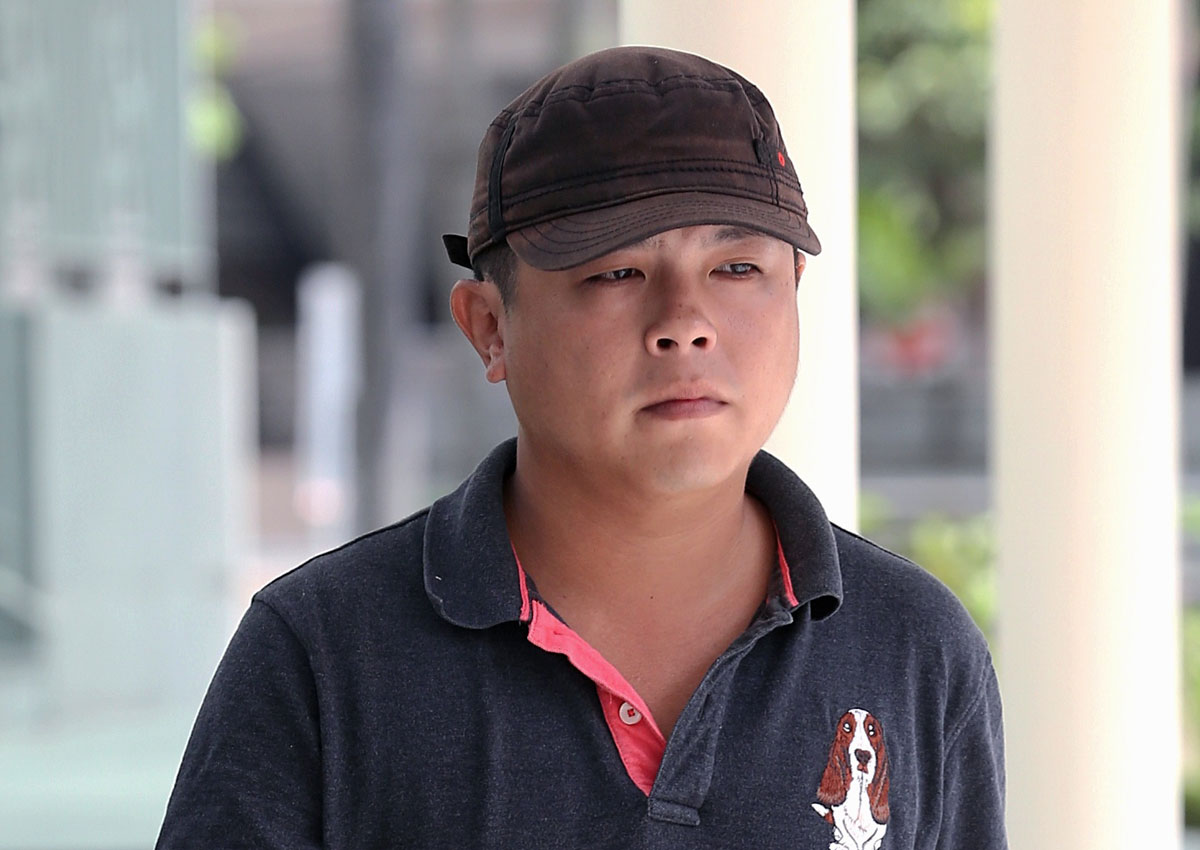 He wanted to buy an iPad Air and decided to visit Sim Lim Square.
After all, he had frequented the mall previously and bought a drawing tab and piano accessories without any problems.
But his decision to visit Mobile Air turned out to be one he still regrets after he was cheated of over $400 by its employees.
Adam (not his real name), who is from a neighbouring South-east Asian country, was one of the 26 customers fleeced by the shop's then owner, Jover Chew, and his staff members.
Chew, 33, was jailed 33 months and fined $2,000 yesterday. He had pleaded guilty last month to 10 counts of cheating, one count of criminal intimidation and one count of causing distress.
Adam, who has been working in Singapore for five years and declined to give his real name for fear of reprisals, recounted to The New Paper his harrowing experience when he visited Sim Lim Square sometime between April and August last year.
He walked into Mobile Air, which has since closed down, to buy an iPad Air and was quoted a price of about $450.
"I trusted the shop because I had full trust that Singapore shopkeepers were running honest businesses," he said.
But after paying up, the Mobile Air staff demanded $900 more.
That was when Adam knew something was wrong and called the police.
It did not seem to work.
He said: "They (the staff members) acted smug and confident that they could convince the police. And they did."
Adam said the police officers just told him to contact the Consumers Association of Singapore.
He did not get back the money that he paid to the shop.
Said Adam: "I have no one here to back me up - my family, friends are not here. I'm sure this is why they target low-wage foreign workers like me.
"I felt weak and helpless."
It was a point noted yesterday by District Judge Siva Shanmugam, who said most of Chew's victims were foreigners and were unlikely to assert their rights here. 

This article was first published on Dec 01, 2015.
Get The New Paper for more stories.