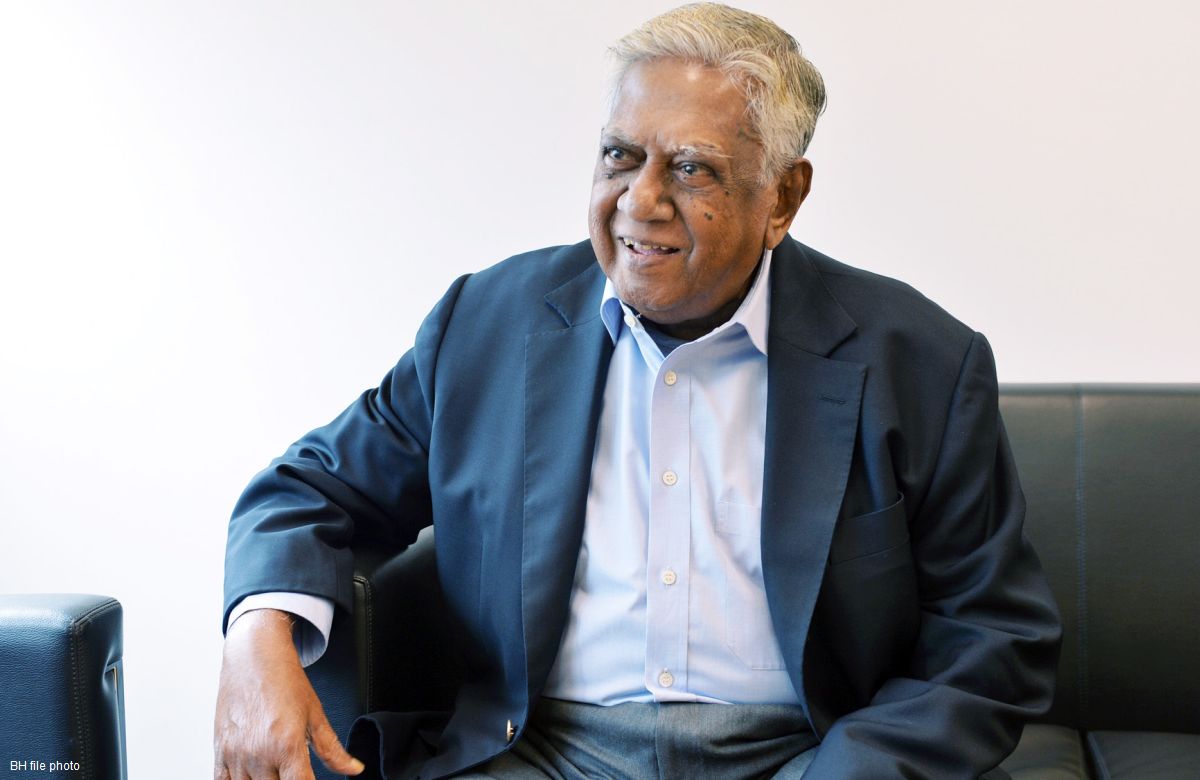 SINGAPORE - As news of former President Nathan's stroke was made public on Wednesday evening, various Singaporean leaders, including Prime Minister Lee Hsien Loong, took to social media to wish Mr SR Nathan well.
Mr Lee said on Facebook he was saddened to learn that Mr Nathan has suffered a stroke. He and his wife Ho Ching also paid him a visit last Friday.
He added: "We were glad to see him sitting up, and in good spirits. He has always been a fighter. Hope he continues to recover well."
Emeritus Senior Minister Goh Chok Tong had also visited Mr Nathan in hospital. Mr Goh said that he is able to speak normally and move his hands freely.
Mr Goh said: "He is making good recovery from his stroke and should be discharged soon."
Visited S R Nathan in hospital and happy to find him alert, clear-headed and able to speak normally. He is also able to...

Posted by MParader on Thursday, April 23, 2015
On Wednesday, President Tony Tan Keng Yam posted that he and his wife visited Mr Nathan earlier this week, and were happy to see that he was in good spirits and looking forward to being discharged."
Mr Nathan suffered from a stroke on April 14 and was admitted to the Singapore General Hospital.
His family released a statement yesterday evening (Apr 22) about his condition and hospitalisation.