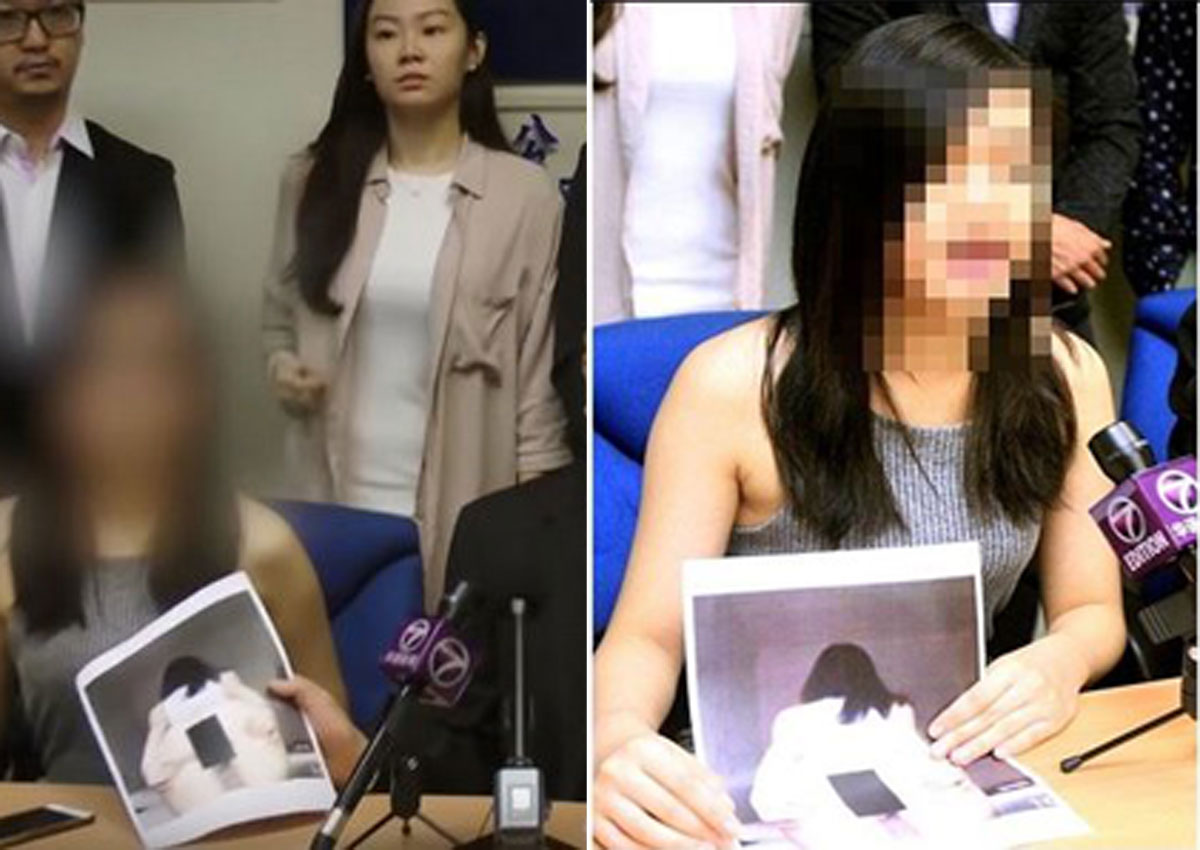 KUALA LUMPUR - Two young women were convinced that they would become high-flying models when they received an invitation by a photographer to send their pictures to a reputable modelling agency.
But it turned out that the photographer was conning them and had even managed to obtain nude photographs from one victim.
The victims and the suspect, named "Amy Chen" had only contacted each other via WhatsApp and had never spoken via telephone or met in person.
Amy also showed them the agency's confirmation letter to back up her claims.
A 17-year-old victim, who wanted to be called Lee, said she saw the job offer in a WhatsApp group and communicated with Amy.
She was told that the agency was looking for models for a bikini photo shoot.
"She convinced me to send four nude photos of myself.
"I also saw the confirmation letter from the modelling agency in my WhatsApp message. I knew that the agency is famous in Malaysia," she said at the MCA Public Services and Complaints Department here yesterday.
Lee said she turned up as promised for the agreed photo shoot at a hotel on Dec 6 but Amy was nowhere to be found. She called Amy's handphone but it was disconnected.
By then, she realised too late that she had been cheated.
However, a freelance model, who wanted to be called Goh, 23, had suspected that it could be a con.
"I received an invitation via WhatsApp to the same photo shoot from someone called 'Kak Aini'. I also sent my profile photos to Amy as well," she said.
Subsequently, Goh said she was then asked to send photos of herself two hours before the photo shoot.
She decided to call the agency and was shocked when told that they had not requested for photographs from her. 
ML Model Sdn Bhd director Nicholas Chan said his agency was conned into working with Amy due to the belief of "her" being an insider in the modelling industry.
He said the agency had also communicated with Amy via WhatsApp and e-mail.
"Amy had offered to be the photographer for our models and we sent Amy photos of four models. We also sent her our confirmation letter as well," he added.
Chan said he was alerted of the scam when Goh called up the agency on Dec 7.
The agency and the victims subsequently lodged police reports on Dec 10.
Department chief Datuk Seri Michael Chong said the police are now investigating the case.