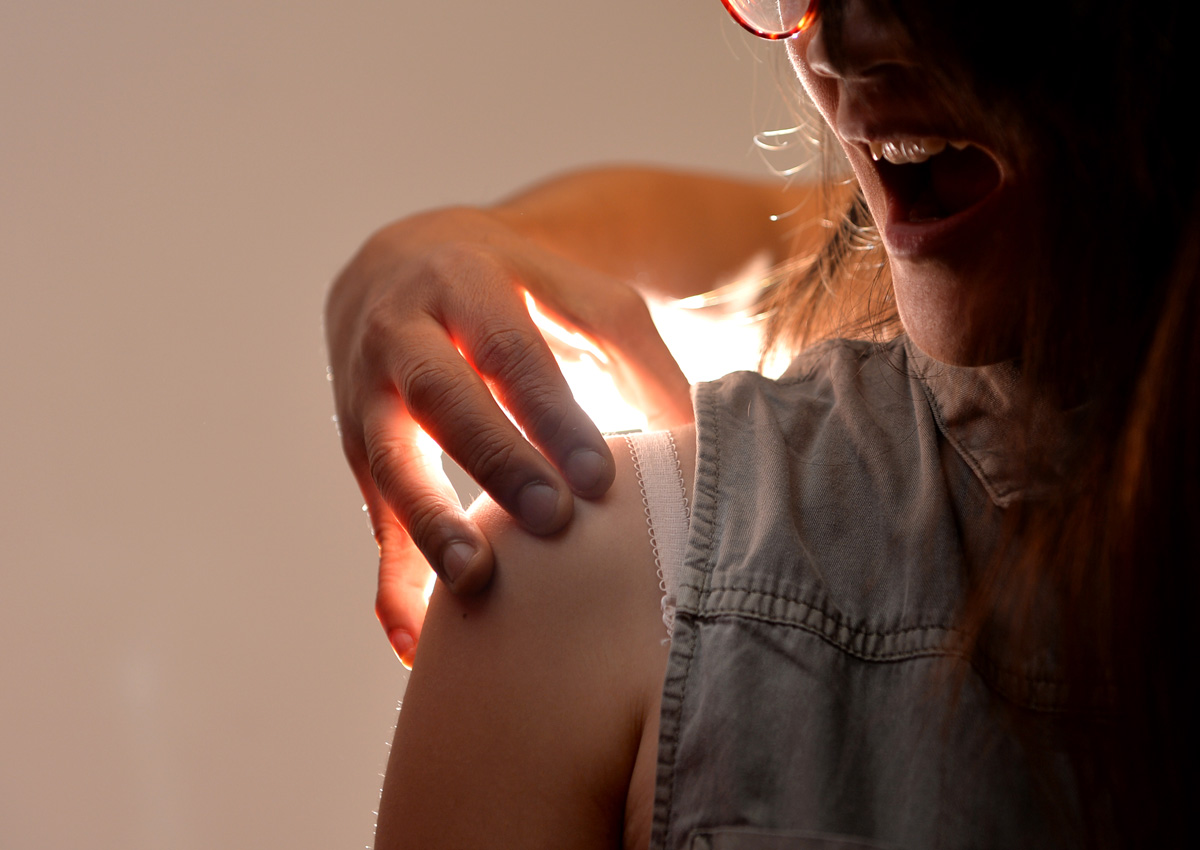 MALACCA - A 21-year-old woman who was promised a head start in a modelling career allegedly ended up being molested by the photographer.
The aspiring model from Klebang here claimed that the man had, during the photo session at a hotel last Saturday, fondled and massaged her while taking pictures of her in undergarments and other sexy attire.
Now, the woman is fearful that those pictures will be made public. She has lodged a police report on the incident.
The young woman's experience was related by her friend, who wanted to be identified only as Diana, 22, to The Star yesterday.
According to Diana, the photographer had promised to help her friend become a popular face with advertising agencies and magazines.
"He told her she could make good money if she was selected by any of the agencies," she said.
Diana claimed that the photographer had driven her friend from her home at about 1pm that day to a hotel for the photo shoot.
"My friend was asked to pose in a coat and undergarments by the photographer.
"Next thing she knew, the man was touching her private parts at the photo session," Diana alleged.
She said three days after that, the photographer still refused to show her friend the pictures he had taken of her.
"My friend then lodged a report at the Tengkera police station on Mon­­day night," she added.
In her report, the woman claimed that she had refused to wear sexy attire midway through the photo session and demanded to be sent home.
She added that she had got ac­­quainted with the photographer recently and believed his claims of connections with modelling agencies.
Melaka Tengah OCPD Asst Comm Shaikh Abdul Adzis Shaikh Abdul­lah said investigations had been launched.