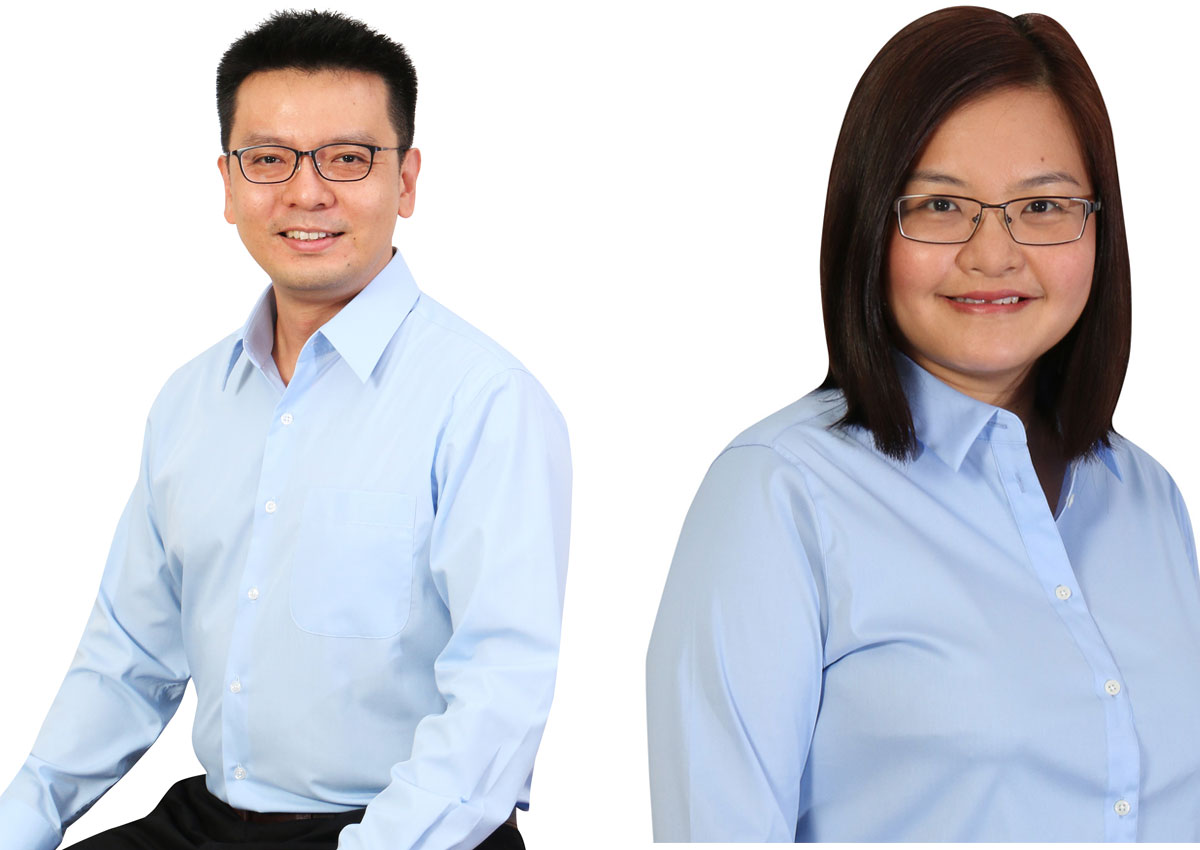 THE Workers' Party (WP) has filed a parliamentary motion for the Non-Constituency MP (NCMP) seat offered to former Punggol East MP Lee Li Lian to be declared vacant.
In a statement yesterday, party chairman Sylvia Lim said the WP wants National University of Singapore sociology don Daniel Goh to take up the seat. The motion was filed in Parliament on Friday by WP secretary-general and Aljunied GRC MP Low Thia Khiang, and was seconded by the other five elected WP MPs, Ms Lim added.
The party is expecting the motion to come up for debate late next week, which is also when MPs will debate the Presidential Address delivered by President Tony Tan Keng Yam when he opened the 13th Parliament on Friday night.
The WP's statement comes a day after Leader of the House Grace Fu said that the opposition party must file a motion in Parliament if it wishes to propose an alternative candidate for the NCMP seat declined by Ms Lee.
Ms Fu, who is Minister for Culture, Community and Youth, said in her statement on Sunday that Ms Lee's decision should not be taken lightly as the NCMP seat had been offered in line with constitutional rules and on the basis of the results of last year's General Election.
She also noted that 15,800 Punggol East voters had cast their ballots for Ms Lee and "would want to understand the basis of her decision".
As an NCMP, Ms Lee would be able to participate fully in parliamentary debates, raise motions and ask questions in Parliament, she added.
Ms Lee, 37, lost in the Punggol East single-seat constituency at the Sept 11 polls but was the best performing among all the losing opposition candidates. She garnered 48.2 per cent of votes and this made her eligible for an NCMP seat.
But she announced shortly after the results were declared that she would not take it up.
She told The Straits Times last week that she had also written to Parliament officially about it.
In a Facebook post last year, Ms Lee cited several reasons for not wanting to take up the post.
She said, among other things, that she wanted to respect the choice of voters who had not voted for her and wanted to give other aspiring MPs from WP a chance to speak in Parliament.
She added that she quit her job to be a full-time MP after winning in Punggol East in a by-election in 2013 but that "unlike for an MP, it is not possible to be a full-time NCMP".
Her choice not to take up the seat was unanimously supported by the WP's leadership, which then suggested Dr Goh for the NCMP position. He was from the party's East Coast GRC team, which received 39.3 per cent of the vote in the Sept 11 election last year.
ziliang@sph.com.sg

Get MyPaper for more stories.