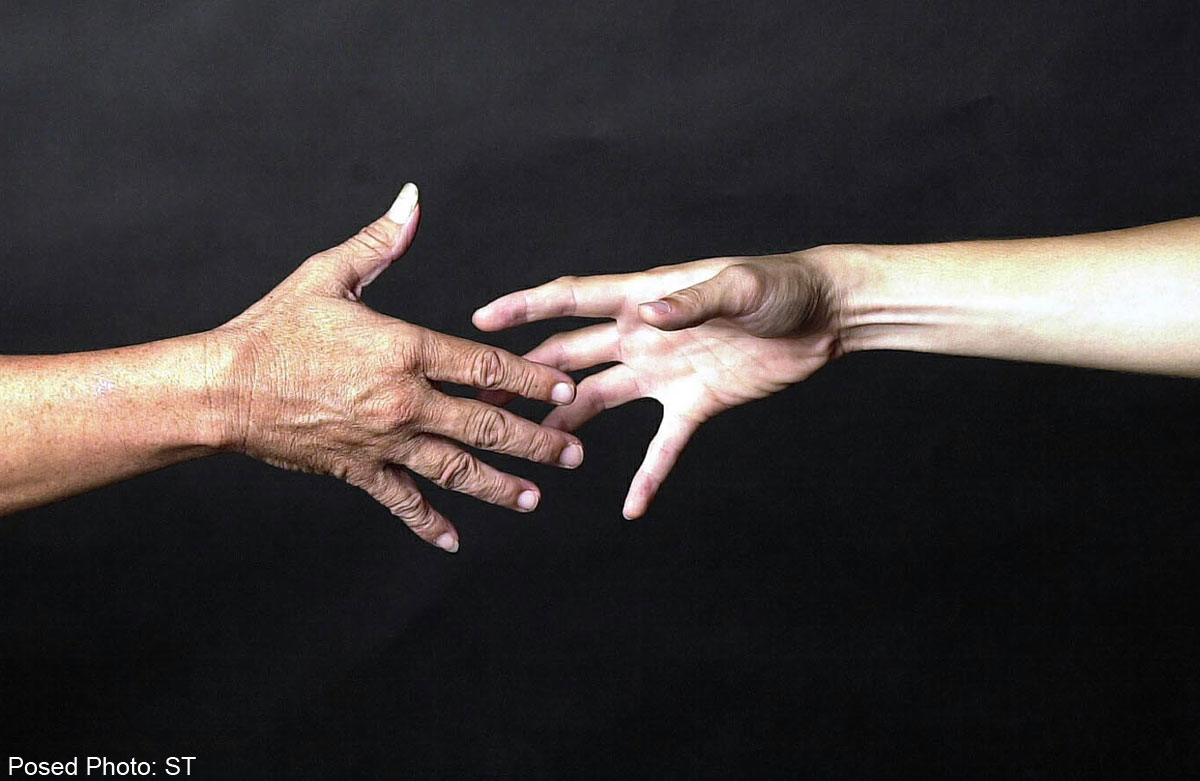 Mother Teresa once said: "Not all of us can do great things. But we can do small things with great love."
This quote has served as a source of inspiration for me, and I hope it will inspire others as well.
A person with good character does not perform acts of kindness to gain recognition, but out of a sincere and genuine wish to help others. And when we help others, we should not expect anything in return.
It is indeed good to have big aspirations.
But even if we do not achieve them, as long as we do the "small things" with sincerity, our efforts will be worthwhile.
These "small things" could include simple projects such as making bookmarks for those in children's homes, or even just expressing gratitude to others with a simple "thank you".
If each and every one of us does his best to show consideration for others and embrace the right values, I am sure we will be able to make our country a more joyful place.
Melissa Leong, 16, junior college student

Get a copy of The Straits Times or go to straitstimes.com for more stories.