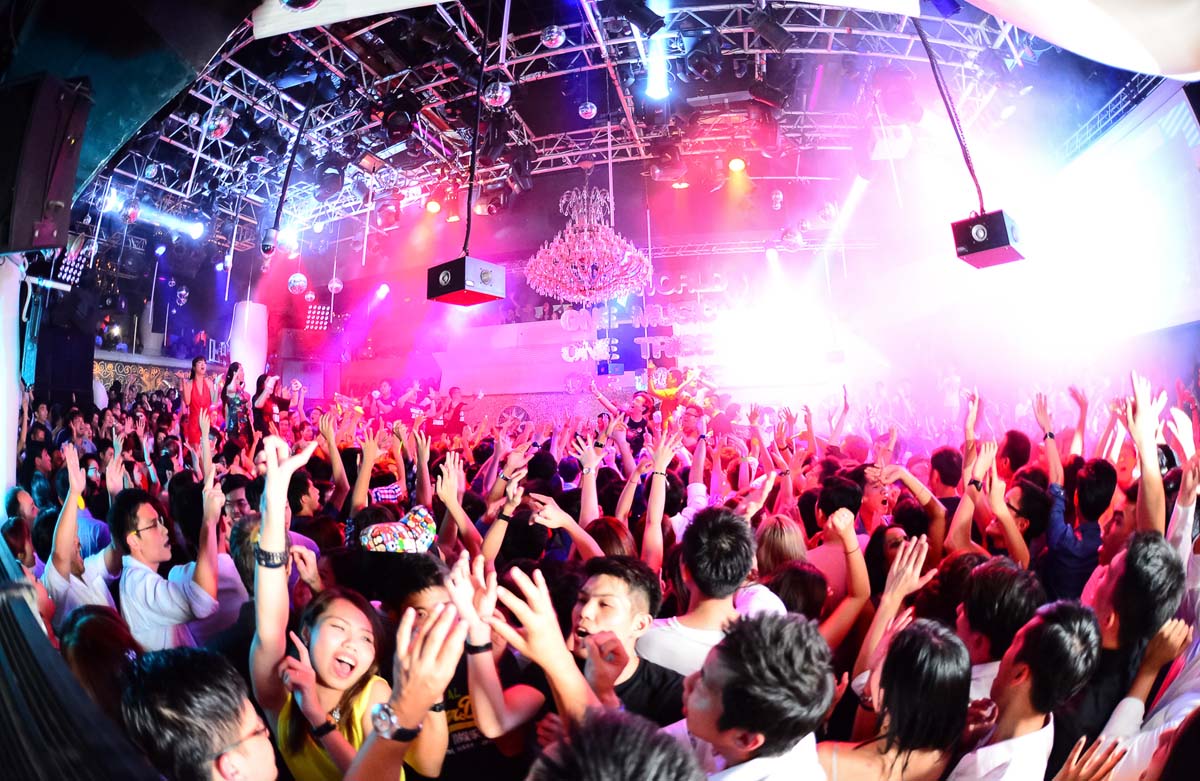 Singapore's iconic dance club Zouk has found a new home in Clarke Quay and is aiming to open its doors to club goers in June next year, real estate company CapitaLand announced in a statement on Sunday.
The 24-year-old dance club will occupy about 31,000 square feet of space in Block C of Clarke Quay, and has plans to invest $10 million in its new location.
Mr Ong Kee Leng, Clarke Quay's Centre Manager, said: "We are pleased that Zouk has found a new home and stomping ground for its faithful following, at Clarke Quay. With the addition of around 10 new-to-market brands to Clarke Quay, including Zouk, we are confident of seeing a boost in our visitorship come 2016."
Meanwhile, Zouk founder Mr Lincoln Cheng said: "We are happy that Zouk has found a new home to move to, where it will continue its legacy for the next generation."
He added: "Clarke Quay has always been identified as one of Singapore's key entertainment hubs, and with Zouk being the No. 7 club in the world DJ Mag Top 100 Clubs 2015 global poll, along with all our other pre-requisites being met, we identified Clarke Quay as being the most ideal venue for us to grow our new roots at."
CapitaLand also said that the details of a series of parties leading up to the opening of the new Zouk at Clarke Quay will be announced at a later date.
Last year, Clarke Quay was voted Singapore's best nightspot at the AsiaOne People's Choice Awards by the public.
In addition, Clarke Quay was recently awarded the 2015 Certificate of Excellence by travel website TripAdvisor and identified as one of 50 most iconic places to visit in Singapore.
minlee@sph.com.sg