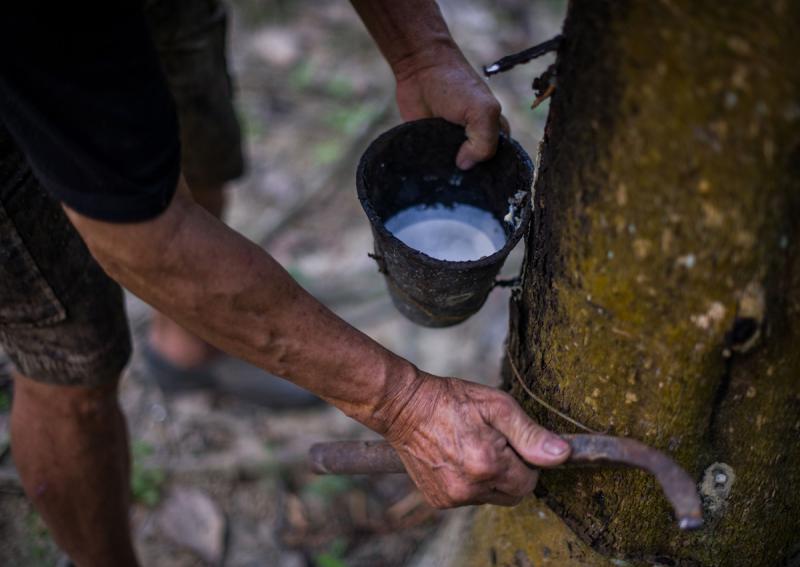 SINGAPORE - Singapore-based rubber company Halcyon Agri Corporation Ltd said on Friday it was talking with Sinochem International Corp on a potential sale of a controlling stake to the Chinese company.
Halcyon has also been talking to Sinochem about a possible strategic transaction, which could involve the combination of the company, Sinochem's interests in GMG Global Ltd, and certain rubber assets of Sinochem.
Singapore-listed GMG Global is a subsidiary of Sinochem International, which is part of the Sinochem Group, China's fourth-largest oil company.
Shares in Halcyon, which has a market capitalisation of US$288 million (S$328 million), shot up nearly 9 per cent on Tuesday, before trading was halted.
Shares in GMG, with a market value of US$176 million, jumped 10 per cent on the day.