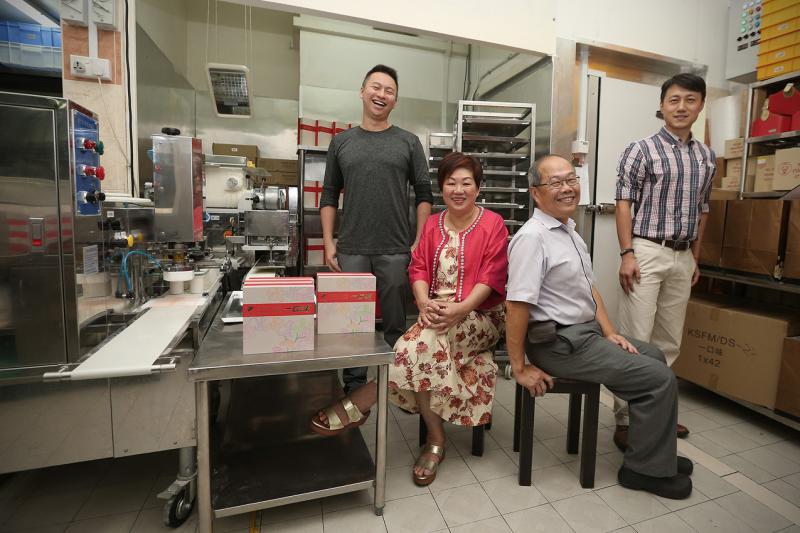 People who are keen to find out how they can say "Open Sesame" to business success, like China's e-commerce giant Alibaba, can do so via a course starting this month.
The six-day entrepreneurship and e-commerce course is being offered here for the first time by the Alibaba Business School, jointly set up by the Alibaba Group and Hangzhou Normal University.
The school, whose chairman is Alibaba Group's founder Jack Ma, runs programmes in e-commerce, marketing and international business, mainly in China. The course it is offering in Singapore is its first outside China.
The programme, which costs $8,800, consists of three days of lessons at the Singapore Management University campus and three days at Hangzhou Normal University. The fees do not cover flight and accommodation costs.
Students in the course, which will be conducted in Mandarin, will be taught by Chinese professors from Alibaba Business School.
Mr Nick Zhou, chief programme executive for Alibaba Business School, said interest in the course, which targets executives in local small and medium-sized enterprises (SMEs), has been strong. Close to 50 students have signed up for it.
About 80 per cent of them are Singaporeans. They come from industries such as food and beverage, logistics and retail. They will receive a certificate from Alibaba Business School after completing the course.
Many students have asked if they can meet Mr Ma, but Mr Zhou said the school cannot promise them that at the moment. "But we could arrange for that in the future if this programme becomes very successful in Singapore," he added.
Those who signed up for the course said they were drawn to the Alibaba brand.
Mr Chan Wai Sun, 33, director of a tuition and enrichment centre, said: "I would love to know more about the company culture of Alibaba as it is one of the greatest successes in e-commerce."
He plans to start a platform offering digital educational products like e-books and online education.
Madam Elaine Koh, one of the directors of Yikowei, a local SME that makes pineapple tarts, wants to learn about new business models.
Her 33-year-old company had to restructure its operations in the last three to four years after foreign worker restrictions kicked in.
"We reduced the number of physical retail outlets, purchased semi-automatic machines and are focusing now on exporting products overseas," said Madam Koh, who is in her 50s. The firm also set up its website at the end of 2014.
"I appreciate Jack Ma's vision - that we need to keep up with e-commerce strategies which will replace traditional business models."

This article was first published on May 3, 2016.
Get a copy of The Straits Times or go to straitstimes.com for more stories.