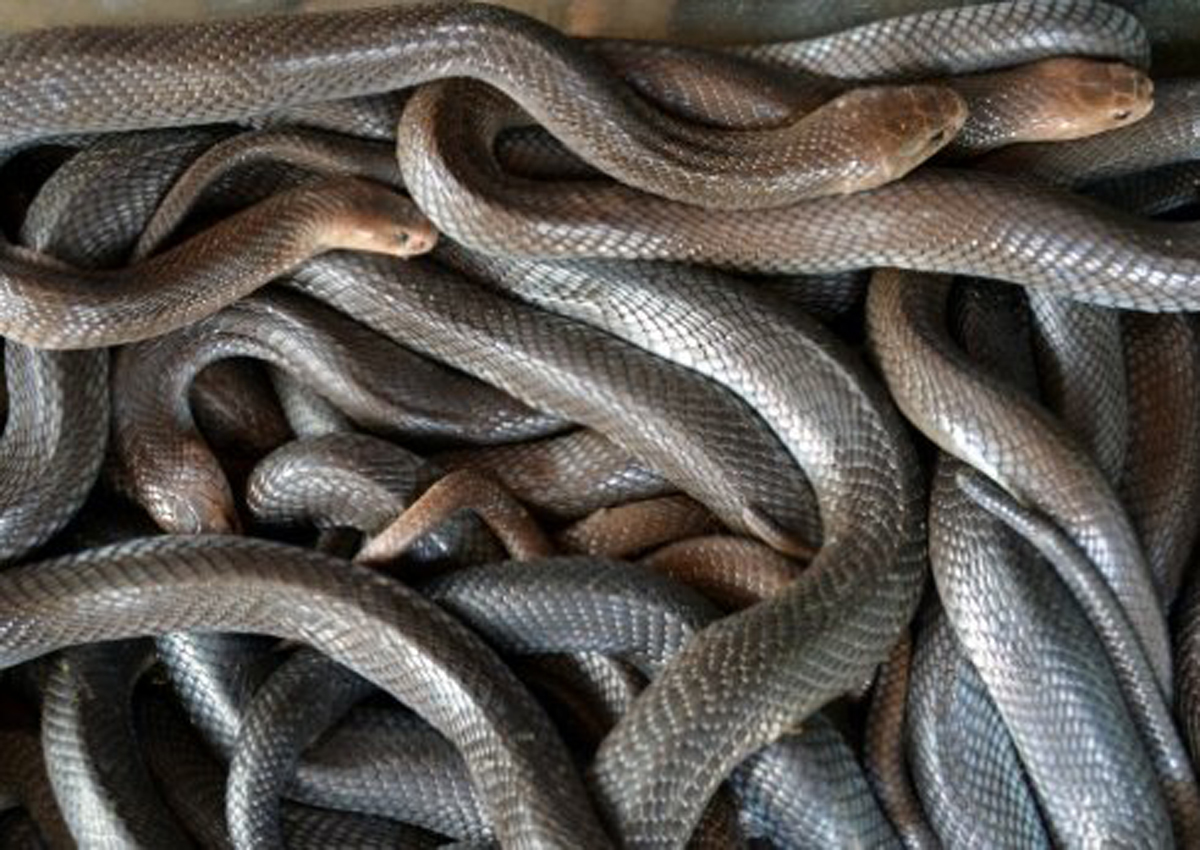 Sometimes when you get into an argument with the staff at a sushi restaurant, you just want to go back and set a giant snake loose.
Well, that's what Hiroshi Motohashi is accused of doing.
Motohashi, 46, tucked into US$200 (S$274) dollars worth of food at the popular Iroha Sushi of Tokyo eatery in Los Angeles' Studio City neighborhood, local media reported.
But when diners noticed that he was dining with a guest - a very small snake - management argued with him and Motohashi marched out, reports said.
"The suspect left the location and then he returned with a large snake, probably between 10 to 13 feet (3 to 4 metres)," police spokesman Aareon Jefferson said of the Sunday evening incident.
"He released the snake in the restaurant, the police was notified and the suspect was arrested for criminal threats, which is a felony." Diners squealed and fussed but no one was injured.
Motohashi's bail was set at US$50,000 dollars.