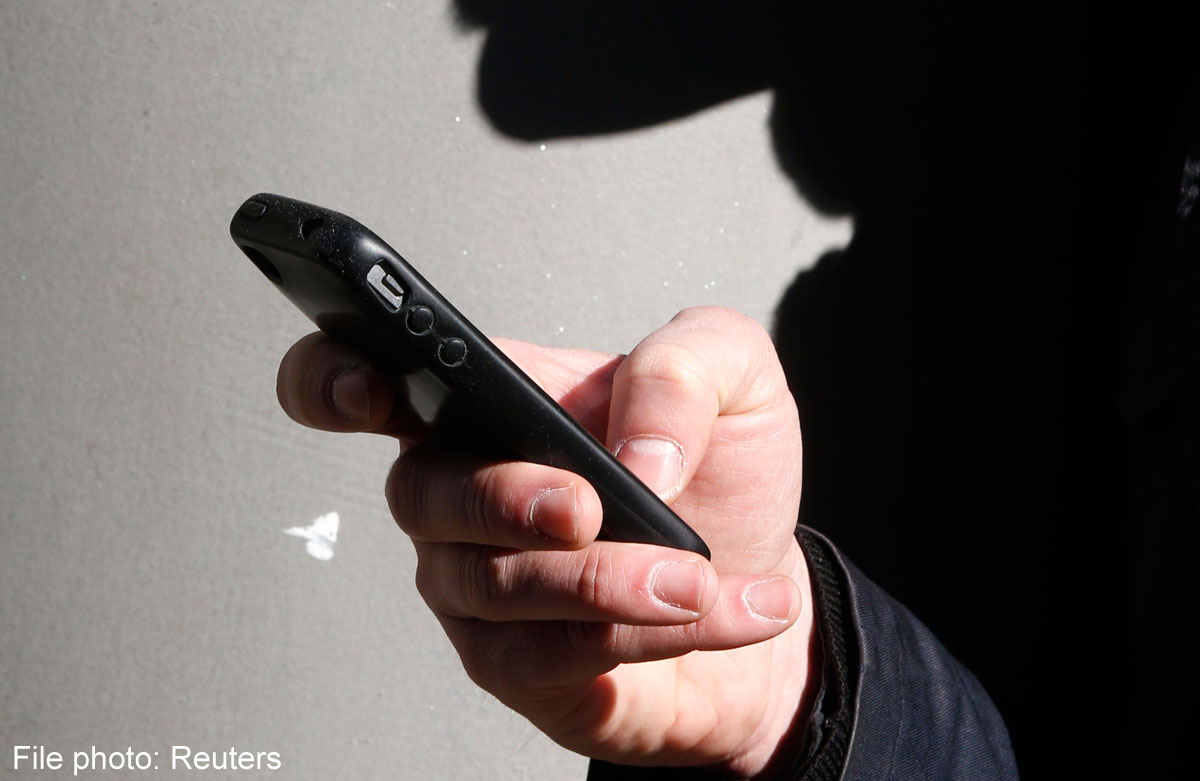 SINGAPORE - It may sound like small change, but StarHub stirred the hornet's nest two weeks ago when it said it would start charging its 4G customers an extra $2.17 every month from June.
It suddenly became clear that telcos here treat 4G as a value-added service. So in addition to the monthly phone subscription for a bundle of talk time, SMS and data, you are expected to pay an add-on fee to be on the 4G data network, which is up to four times faster than 3G.
Like M1 and SingTel, StarHub had been waiving the monthly $10.70 value-added service charge since 4G launched in 2012. But StarHub's move to start charging $2.17 raised the hackles of consumers who viewed it as an extension of "bait-and-switch" tactics to drastically slash their mobile data access.
After the Infocomm Development Authority (IDA) intervened, all three telcos agreed last Wednesday not to impose the 4G value-added service charge on customers with current contracts.
But the heart of the issue remains - how consumers were persuaded to switch from 3G to 4G, and whether it is right to declare 4G an "extra" that brings a value-added service charge.
All this goes back to 2007 and the game-changing iPhone.
The first iPhone did not arrive here but SingTel stole a march on its competitors in 2008 when it won exclusive rights for the second - the iPhone 3G. It was a roaring success, with some consumers here queueing over 12 hours to get one. So when the third iPhone - the 3GS - arrived in December 2009 for all three telcos, StarHub and M1 were determined to get a slice of the action.
It was an all-out war as the telcos bumped up the amount of bundled data exponentially to lure consumers.
Checking e-mail and Facebook entries and Web browsing might keep users under 2GB of data use a month, but video streaming and large file downloads will require more. Streaming an hour of video in high definition alone uses about 1.2GB of data.
In that battle for customers, SingTel increased its free 512MB bundled data to 12GB in its entry-level mobile phone plans to match its rivals' offerings. M1 and StarHub even offered unlimited data usage for high- end plans. At the time, 3G network speed was still relatively slow, apps were immature and most consumers would not use up even one-tenth of their free data, the telcos thought.
But the hunger for video streaming and finger-swiping apps exploded soon after and telcos were forced to upgrade their mobile network infrastructure, at significant cost, to meet demand. It became clear that the telcos had given out too much data for too little money. None dared to be the first to trim the bloated data bundle, for fear of seeing its customers walk away.
The 4G network gave telcos the opportunity to start anew, on their own terms.
SingTel was the first to launch 4G in June 2012 - even though it covered only half of Singapore then. It tried to wean customers off their massive data bundles by offering "tiered" 4G plans where entry-level subscriptions came with only 2GB of data, rising progressively as the plans got higher to the 12GB maximum.
Three months later, M1 launched the first nationwide 4G network, just two weeks before the launch of Apple's first 4G phone - the iPhone 5.
M1 clearly spelled out that 4G was an "add-on" and customers would have to pay an additional $10.70 a month. But that was waived within two days, apparently in response to SingTel's similar move to waive. StarHub listed a $10.70 4G Speed Boost charge but it was free until end-2013.
In effect, although the telcos indicated that 4G was something extra, they never actually charged anyone for the 4G value-added service.
Upset consumers recall that when the telcos launched their 4G tiered plans in 2012, they spared no effort to persuade people that they did not need their massive 12GB data access as most smartphone users here used less than 2GB a month. People were told it made more sense to accept less free data and enjoy the faster 4G.
The trouble is, given the faster 4G speeds, people began using even more data. M1's latest financials show its customers use an average of 2.8GB of mobile data a month, up from 2.2GB a year ago. Of those on tiered data plans, 16 per cent exceed the maximum and have to pay extra.
The growth in 4G usage is seen across all three telcos and they are all charging customers who bust the maximum data access under their tiered plans.
Last year, the telcos increased the excess data usage fees. M1 and SingTel doubled it to $10.70 per extra GB while StarHub boosted it by one-third to $8.56 per GB. Clearly, 4G became the telcos' new cash cow.
Customers may be unhappy, but they signed their new deals with their eyes wide open. Many early 4G adopters were so anxious to be first to get the swanky new iPhone 5 at a subsidised rate that they had no qualms about signing a new two-year 4G contract.
Still, the 4G value-added service charge is tough to swallow. Few other countries operate such a system and a Straits Times online poll of 1,000 people last week showed 90 per cent of all mobile users thought that they had already bought a 4G mobile plan and did not know that 4G service was an "extra" on top of a 3G plan.
The telcos argue it is right to impose the 4G charge as the main mobile voice network is still running on 3G, with 4G networks carrying data as an add-on. This may be technically correct, but in their marketing efforts, they have always sold it as a 4G service, not as a 3G service plus 4G data. In March last year, the IDA even created a new 4G mobile subscription category in its published monthly statistics on telecom services.
As at January, 25 per cent of the total cellphone lines here are on 4G. Many 3G subscribers are hanging on to their 12GB data pack at the expense of substantial phone subsidies.
The recent arrival of new "cheap and good" dual-SIM Android phones from China and Taiwan, sold directly to consumers without contract, offer new hope for these users. They do not have 4G connectivity for now, but this is a perfect match for 3G users, many of whom are probably patting themselves on their back right now for not switching to 4G.
This article was published on April 27 in The Straits Times.


Get a copy of The Straits Times or go to straitstimes.com for more stories.