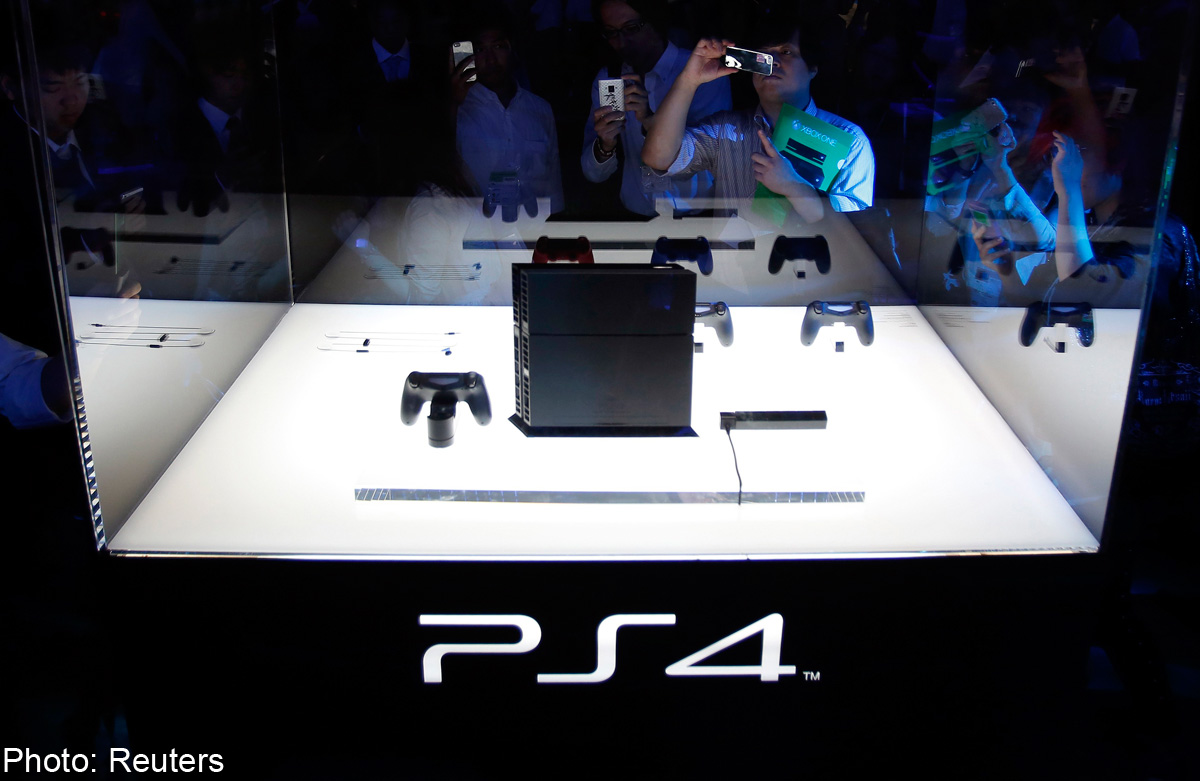 LAS VEGAS - Sony Corp, making a big bet on cloud-based TV and media, will begin testing a new PlayStation-based service that combines traditional television viewing with on-demand content.
PlayStation chief Andrew House said at the Consumer Electronics Show in Las Vegas on Tuesday that Sony is trying to create a more personal service for consumers accustomed to getting much of their TV content through cable providers.
House, who described it as a blend of live cable, on-demand and DVR content, promised an intuitive design for searching for content - addressing a common complaint of cable-service customers.
It was unclear how advanced Sony's as-yet unnamed project was. House did not announce any deals with media companies, but said details will be forthcoming and the service will be tested this year.
Sony's effort echoed Intel Corp's years-long attempt to shake up the traditional TV industry with Intel TV. The chipmaker, however, has struggled to seal deals with major media corporations, and is looking to sell the business. Sony already owns a major film and entertainment production business.
Microsoft Corp is also battling for a slice of the increasingly crowded living-room entertainment space, with plans to develop its own programs while ensuring that its Xbox One console streams popular media apps such as Netflix.
Meanwhile, on-demand services such as Netflix, Hulu and Amazon's Instant Video are rapidly expanding their audience.
"For years, consumer electronics companies have tried in various forms to transform the living room and the home entertainment experience because it is fundamentally outdated and flawed," House told the crowd.
He also told the audience in Las Vegas that Sony has sold 4.2 million PlayStation 4 game consoles as of Dec. 28, surpassing the 3 million Microsoft Xbox One devices sold as of end-2013.
Sony plans to launch "PlayStation Now" this summer, a service that will stream games from remote cloud-based servers to consoles, TVs, tablets and smartphones, House said.
That cloud-gaming service incorporates technology from Gaikai, a California-based company Sony acquired for US$380 million (S$482.49 million) in 2012.