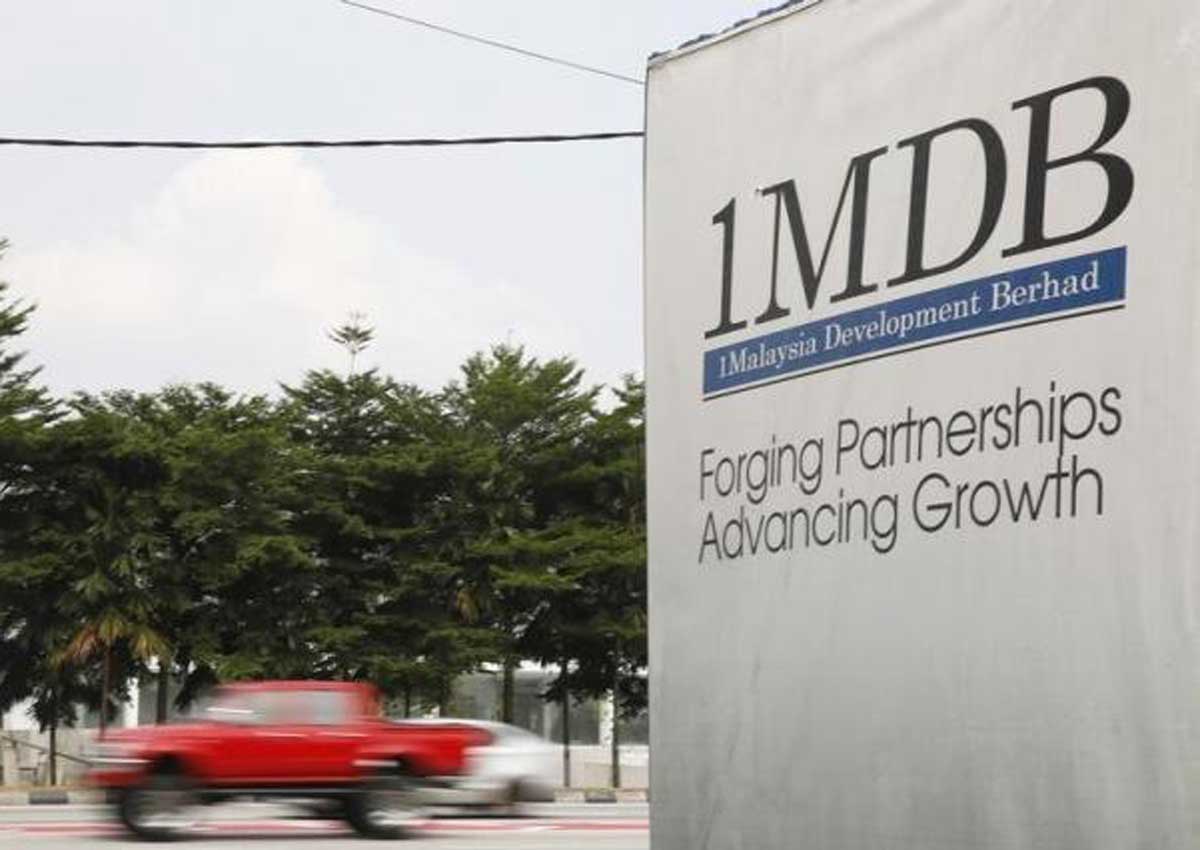 The Straits Times says
Scandal-weary Malaysians appear to be more concerned about larger bread-and-butter matters than the nagging 1Malaysia Development Berhad question posed on a placard by opposition MPs in Parliament last Friday: "Where is the RM2.6 billion?" That was after Prime Minister Najib Razak had delivered his much-awaited Budget to address stresses being faced by the US$326.9 billion (S$457 billion) economy (based on its GDP in 2014).
Almost four out of five Malaysians are displeased with the government's handling of the economy, as disclosed by a poll conducted by the respected Merdeka Centre. Rising costs have been fuelled by the falling ringgit - down some 20 per cent against the US dollar over a year - and felt more acutely because of the goods and services tax imposed in April, which the majority do not understand or accept, according to the pollster. Mr Najib, however, sees GST as a saviour in helping to plug a large budget shortfall next year resulting from weaker petroleum contributions.
Without the RM39 billion (S$12.8 billion) expected to be collected from GST, "the government would have been forced to borrow, including to pay civil servants' salaries; the nation's credit rating would be downgraded; and all borrowing costs… would definitely be higher", warned Mr Najib. That's how finely balanced the fiscal challenge is for him.
Under the circumstances, he was prudent to not squeeze as much as possible from the consumption tax. To ease the pinch, he offered new GST exemptions for some medicines, foods and other items. The poor - numbering some 4.7 million households and individuals - will benefit from bigger cash handouts next year, going up to RM1,050. And middle-income earners will get larger income tax dependant reliefs. These can help cushion the adverse impact of external events on South-east Asia's third-largest economy.
Wise heads at Putrajaya are only too aware that there are limits to public largesse when addressing short-term needs as the nation has to deal with a long-running budget deficit that is on the radar of global investors. Pressing ahead with its economic transformation is certainly the more viable path, a process that has already made it a middle-income economy that can rely on multiple engines of growth rather than just on raw materials, as was the case five decades ago. Its ASEAN neighbours would hope that Malaysia will be able to make the leap to achieve high-income status by 2020, as targeted by Mr Najib, by tapping technology and Islamic finance, for example.
The risk, however, is that transformative initiatives might be shunted aside when the administration is in a tight fiscal spot or when politics derails efforts to liberalise some sectors and make economic participation more inclusive. A long view will be hard to sustain if political ructions leave the nation short of options.

This article was first published on October 26, 2015.
Get a copy of The Straits Times or go to straitstimes.com for more stories.