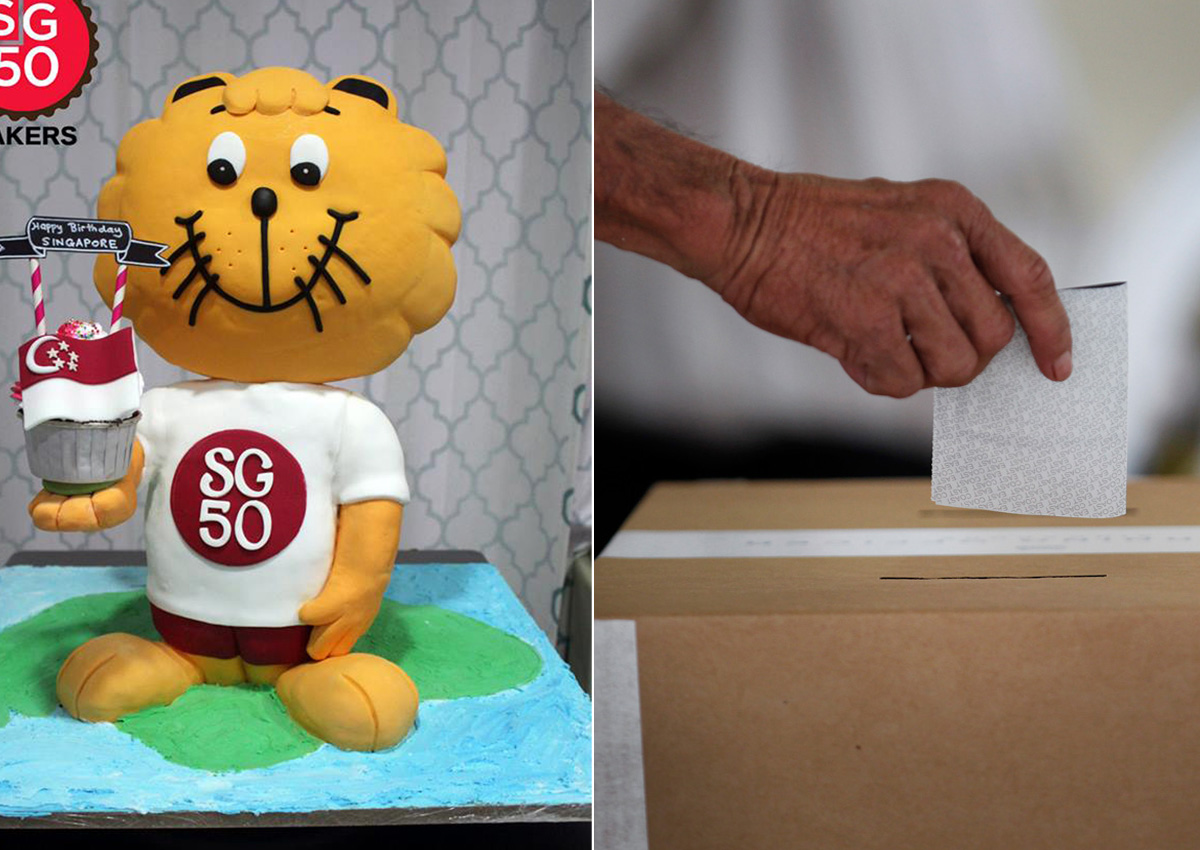 Singapore's electoral politics could hardly be expected to stand still amid broad changes evident in society. So, contests for all electoral seats - common elsewhere but happening for only the first time since independence here - was just a matter of time.
More to the point, the diversity of candidates attests to the growing interest in public service among Singaporeans from different walks of life: A reflection of a maturing polity.
The range of candidates put up by parties - from those with solid grassroots experience to professionals and corporate or public sector figures - is noteworthy, all the more for the odds some face in certain strongholds.
Those who've bemoaned walkovers in the past that denied them a chance to vote would agree greater political participation makes the electoral process more meaningful.
All elections matter. But General Election 2015 assumes added significance on a number of counts. A generational leadership transition, a longstanding preoccupation of the People's Action Party, has been flagged as a key concern, with the next prime minister likely to be drawn from the MPs picked by voters on Sept 11.
The deliberate and rigorous manner in which the succession process especially at higher levels is facilitated in Singapore - certainly not the norm in many places - would be stymied if voters placed undue weight on, say, parochial rather than national concerns when weighing promising candidates.
A growing maturity among voters when making their choices is not a nicety but a necessity. An X marked in a box on the ballot paper might represent in a literal sense all the choice a voter has in the exercise.
But taken together, all votes play a crucial part in shaping the collective future. Like an election slogan, which also appears reductionist at first sight, the vote should, therefore, stand in support of more than just buzzwords or pat answers.
One's vote ought to also take account of a party's view of national imperatives and challenges. It's all very well to champion specific causes or groups, but voters would be right to ask how these fit within an overarching system to manage competing priorities and finite resources. Beyond the usual campaign rhetoric, parties need to take a stand on just how they expect to tackle the issues they raise, if elected.
While parties might not be equally endowed to delve into public policy, one can expect all to be judged equally in other areas, like integrity and transparency.
The checks and accountability that are often sought within the legislative chamber should apply to the municipal sphere, when MPs act on behalf of residents.
In that sense, GE 2015 is a referendum on the future - what direction do Singaporeans want to take in the post-Lee Kuan Yew era, what standards do they expect of future leaders, and how consistently do they wish to apply the benchmarks exemplified by the pioneers?

This article was first published on September 2, 2015.
Get a copy of The Straits Times or go to straitstimes.com for more stories.