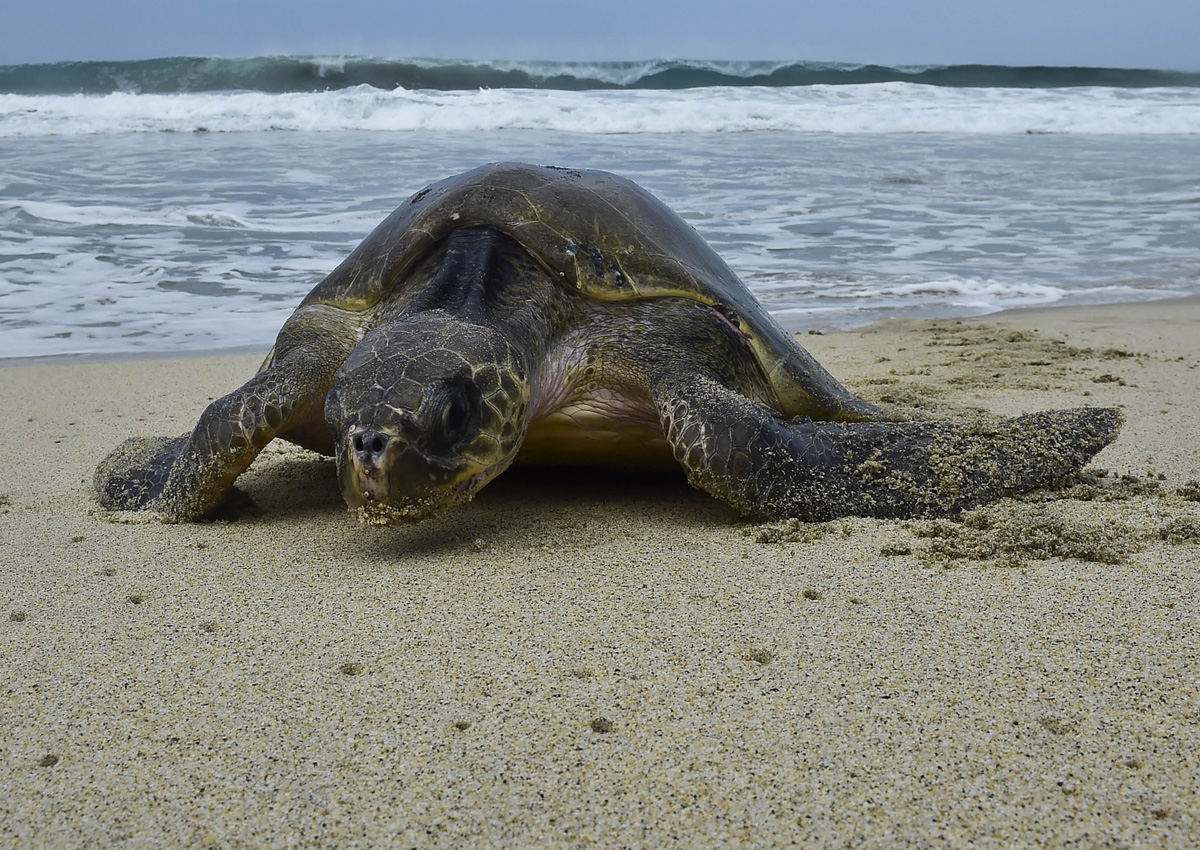 KUCHING - It was a sad day, but tinged with relief as aquatic science PhD student Nurhartini Kamalia Yahya released around 100 young green sea turtles that she had been rearing, back into the sea near here.
"I think I am sad. But it's for the best. Honestly, I did not like to see them confined to a small space. It hurts me," said Kamalia after releasing the turtles recently.
In June last year, the Penang-born scientist obtained a permit to collect 200 hatchlings from the Talang Besar island.
She reared them in two aquariums in her family-run resort in Lundu with a constant supply of fresh seawater pumped in. She later transferred them into two ponds.
The turtles became a hit with holidaymakers and children from nearby villages.
But the time had come for the turtles to go back to their natural habitat.
Last Thursday, Kamalia was joined by resort workers, villagers and the local police to release the first batch of 39 green turtles into the sea.
"I got to keep the animals up to a certain size.
"Now that they are less affected by predators, it's time to release them into the wild. Their survival rate is better now," she said.
It took only minutes to release the 39 turtles.
From the pond, they were placed into blue plastic trays, carried to the beach and laid on the sand.
Roughly, only one in 1,000 sea turtles survive into maturity.