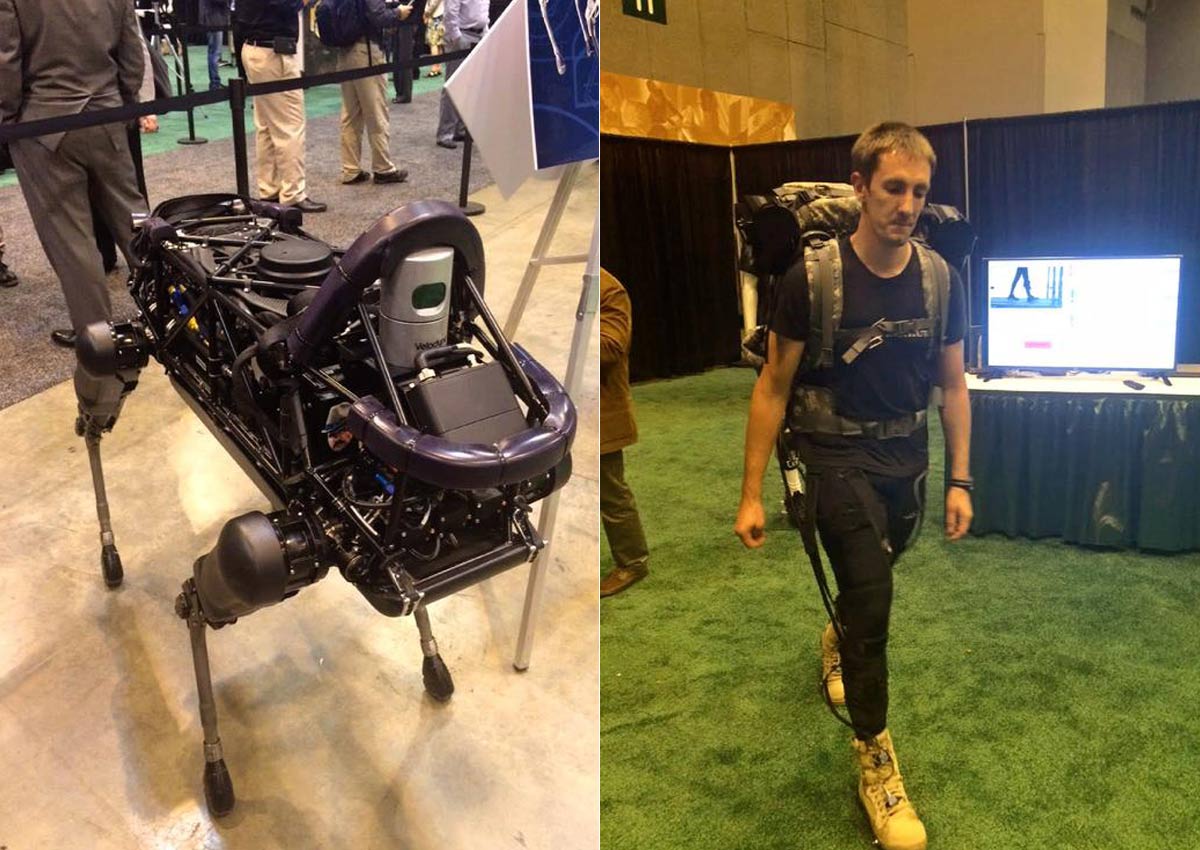 WASHINGTON - In the warfare of the future, most of the actual combat will probably take place between robots and other unmanned military equipment. The trend is well underway, as seen in the ongoing airstrikes on the Islamic State militants in Iraq and Syria using drones controlled by the US-led coalition.
A variety of advanced technologies was unveiled at a recent exhibition organized by the Defense Advanced Research Projects Agency (DARPA), a unit of the US Department of Defense. The primary function of some of the items on display was to efficiently attack enemies without exposing soldiers to the perils of the battlefield.
In his opening lecture at the "Wait, What?" Future Technology Forum, held Sept. 9-11 in St. Louis, Missouri, DARPA Director Arati Prabhakar asked the audience, "What future can be imagined from this time?" Prabhakar also told the audience, "Getting ready for whichever future unfolds -- that's the work of the Department of Defense."
Click here to read the full story.