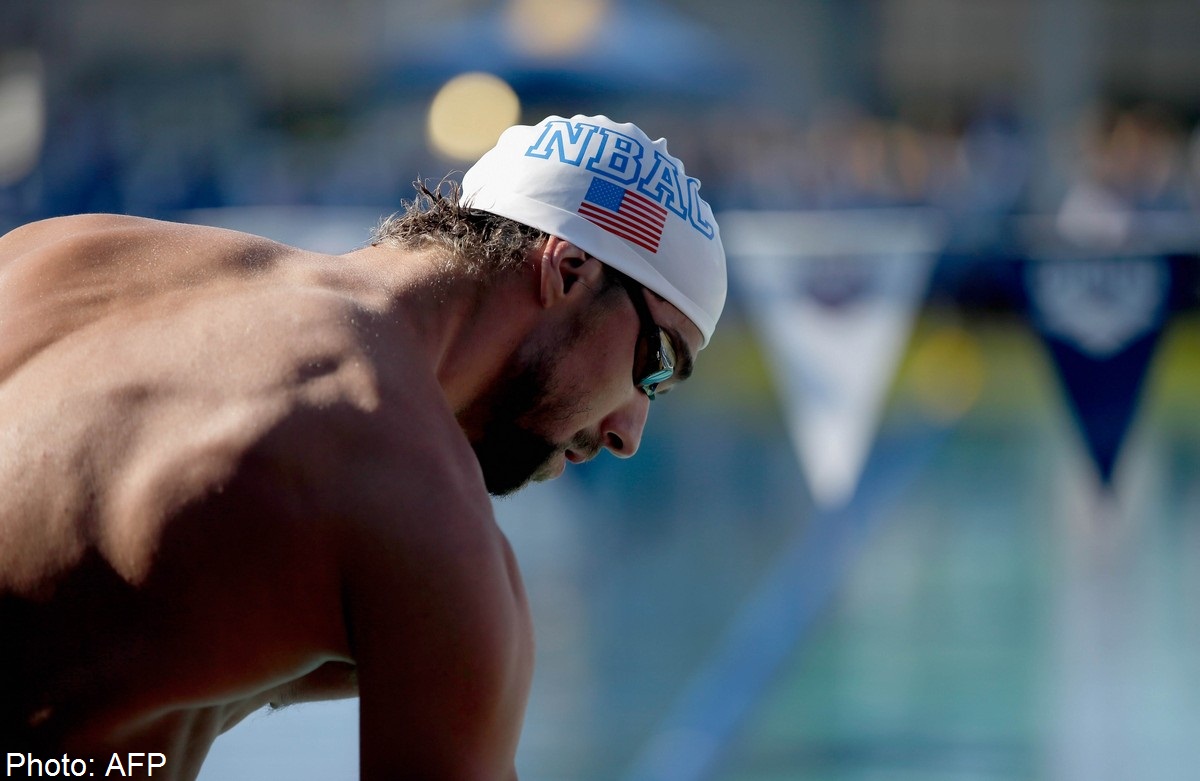 Michael Phelps was edged by Frenchman Yannick Agnel in the 100 metres freestyle final in Athens, Georgia, on Sunday.
Agnel, the Olympic 200m freestyle champion, touched in 49.37 seconds, with his North Baltimore training partner Phelps second in 49.42.
Ryan Lochte was third in 49.63, but the American fared better in the 200m individual medley, winning in 1:58.65.
Agnel was the only person to beat Phelps during the Bulldog Grand Slam meet at the University of Georgia, after the 18-time Olympic champion won the 100m butterfly on Friday and the 100m backstroke on Saturday.
The 100m freestyle times by Agnel and Phelps were a long way outside the world best time of 2014 by Australian James Magnussen of 47.59.
Phelps has never dominated the event, and was using the race as part of his preparation for next month's US nationals and, hopefully, the Pan Pacific Championships in Australia.