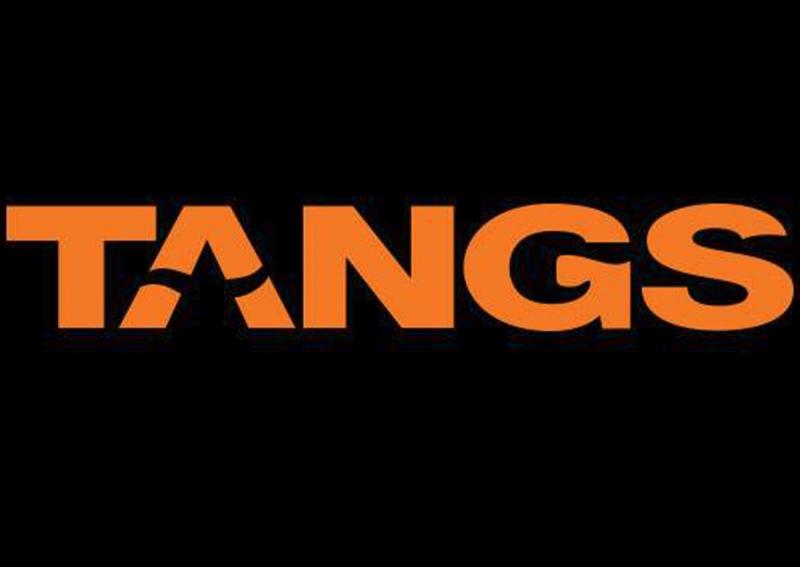 Tangs announced Chief Operations Officer (COO) Mr Kevin M. Dyson as its new Chief Executive Officer (CEO) in a statement released on Wednesday (March 23). His new appointment will take effect from April 1 this year.
Mr Dyson will also be appointed as a member of the board of directors of C.K. Tang Limited.
Previous CEO Mr Foo Tiang Sooi will relinquish his duties of the past decade by April 1 however, he will remain as senior director on the board of directors.
His role will now be focused on finance as well as providing support to the Chairman and CEO, having been on the board since 1994.
"As CEO, Mr Dyson will be responsible for all aspects of the business and provide leadership in achieving TANGS' vision as a world-class retailer," the statement said.
Before joining Tangs, Mr Dyson worked for 25 years with Barneys New York, a luxury retailer in the US. 
mldas@sph.com.sg