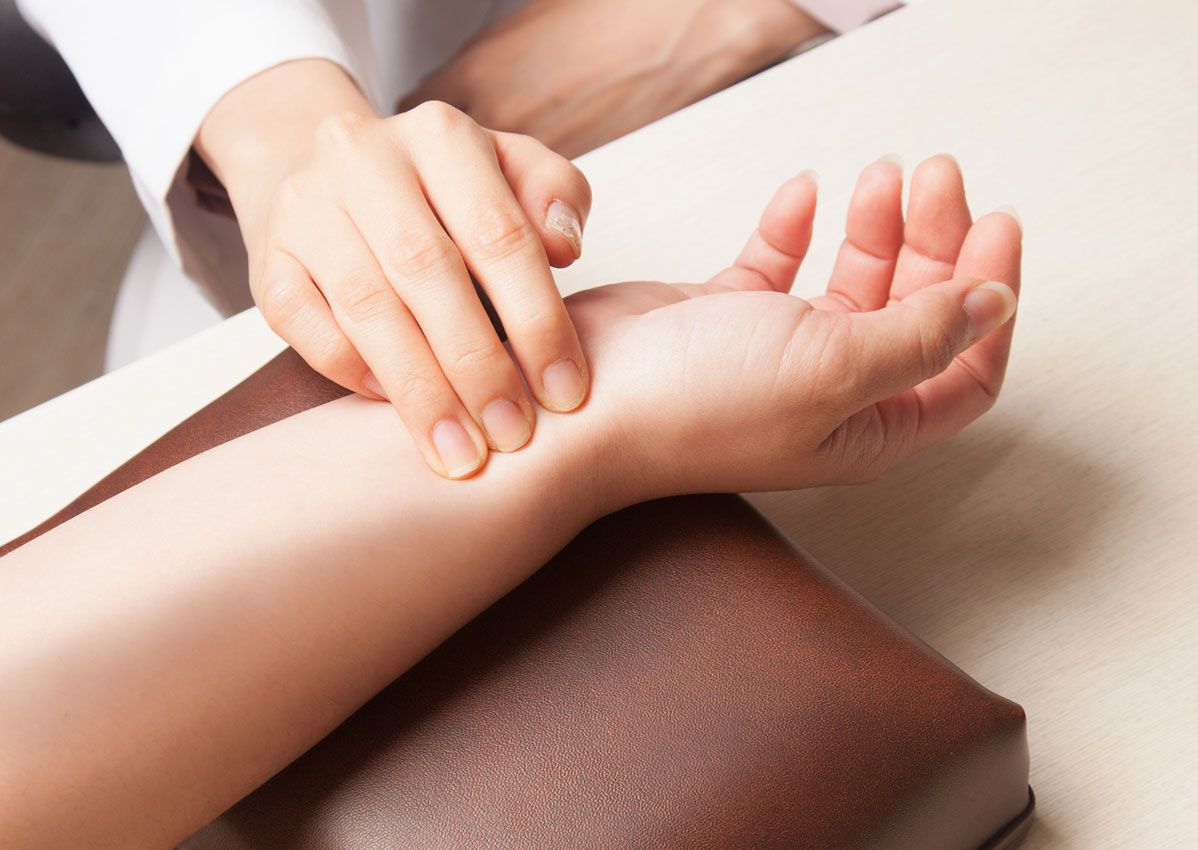 In this day and age, it is irrelevant to juxtapose the differences between Western and traditional Chinese medicine (TCM) ("Don't sniff at traditional Chinese medicine" by Mr Kok Song Ling, last Sunday; "Integrate TCM and Western medicine to best benefit patients" by Ms Melissa Ong Zhi Lin, Jan 31; and "World can gain from more TCM research", Jan 17).
There are medical treatments that work after vigorous validation and inconsistent pseudo-sciences that do not.
Some have called on the authorities to pay for TCM treatments. Subsidising TCM alongside contemporary medicine would create the impression that TCM has gained official approval and may sway patients away from proven and effective treatments.
Such suggestions should thus be categorically rejected.
In reality, TCM does not offer any proven mechanism of action. TCM precipitates the "placebo effect" at best, and although a number of local patients seek unconventional TCM treatments for added contentment, its practice has so far failed to produce consistent results.
Dr Tu Youyou's Nobel Prize win ("Nobel Prize a boost to TCM"; Oct 8, 2015) does not in any way authenticate the entire practice of TCM.
To begin with, TCM has historically been a loose practice with no unified school of thought.
The Nobel committee did not accord Dr Tu's award to TCM, but rather, to the scientific methodologies Dr Tu employed in isolating artemisinin chemically from the plant artemisia annua.
It is a modus operandi of chemical biology, not TCM.
Although obstructed by legislation locally, TCM advocates the use of animal parts, which may be derived from the inhumane treatment of animals. For instance, black bears are caged for their entire lives with an open wound in their stomachs in mainland China for the daily agony of bile extraction.
The TCM debate in Singapore should not be construed as part of the turbulent East-West divide. It could be perceived as a battle of conservatism against modernity. It is a surrender of logic and evidence for the sake of preserving an age-old practice superseded by new knowledge.
Just like how the advent of chemistry marked the end of alchemy, and how astronomy has displaced astrology, TCM must make way for modern medicine and sciences.

This article was first published on Feb 14, 2016.
Get a copy of The Straits Times or go to straitstimes.com for more stories.