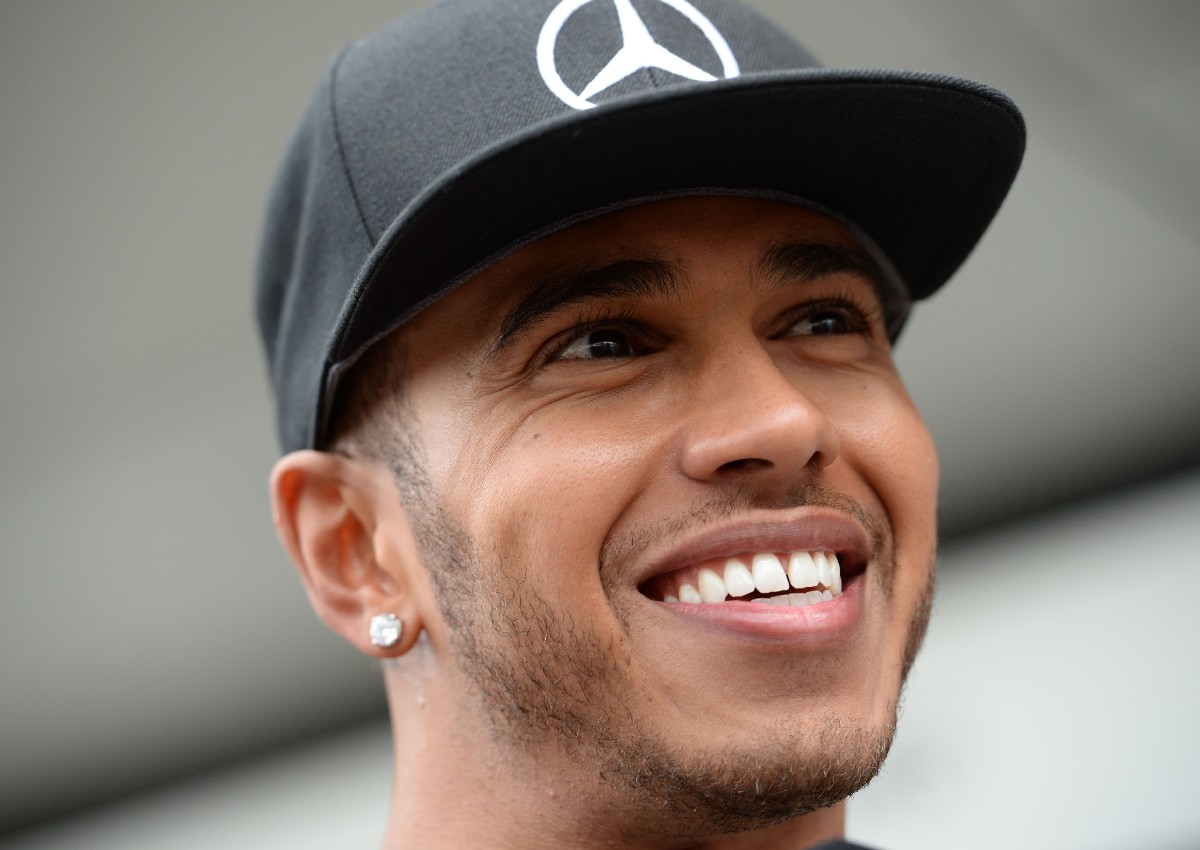 LONDON - Formula One world champion Lewis Hamilton broke Wimbledon's Royal Box dress code and missed watching Novak Djokovic beat Roger Federer in the men's singles final on Sunday.
Hamilton, who was photographed wearing a bright floral shirt and a hat, but no jacket or tie, was not allowed to take his place on Centre Court. "Due to an unfortunate misunderstanding regarding dress code, Lewis is very disappointed to have missed the men's final," Hamilton's spokesperson said in a statement.
A Wimbledon spokesman said the club does not comment on guests, but confirmed the Royal Box dress code which demands gentlemen wear a jacket, tie and formal shoes.
Among the invited guests for the showpiece match were stars from TV and film, including Benedict Cumberbatch, Kate Winslet, Bradley Cooper and Hugh Grant.